Whether you're a foodie looking for the next best dish, or a traveller looking for a great spot to grab a bite, we've got you covered. Here's four places to head next time you get hungry on your Drumheller adventure…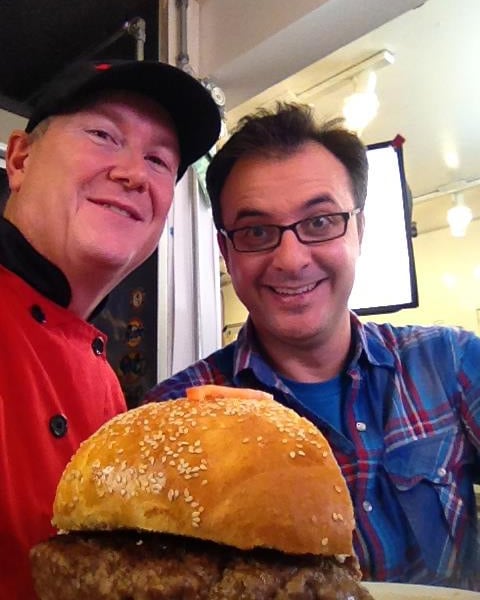 1. Bernie and the Boys Bistro
Ever wanted to eat at one of those amazing restaurants you've seen on Food Network Canada? Well, here's your chance! Drumheller's Bernie and the Boys Bistro was featured on Food Network Canada's You Gotta Eat Here. Home of the Mammoth Burger, Megasaurus Pizza, and the "Blair Wing Project", this must-eat was the 2013 winner for Trip Advisor's Certificate of Excellence. But don't take our word for it, try it for yourself! With a wide menu including everything from burgers and pizza to chicken and Italian cuisine, there's something for everyone's taste buds to enjoy.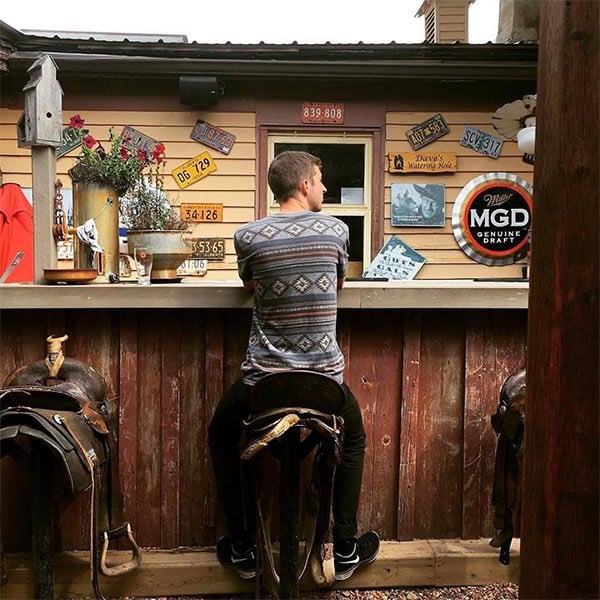 2. Last Chance Saloon
Located in the 27-resident town of Wayne, this family friendly saloon was called, "A travellers oasis in southern Alberta," by Venture Magazine. Despite the town's small population, visitors from all over the world come to experience the food, fun and friendliness waiting at this saloon. With a selection of comfort foods, burgers, sandwiches, shareables, entrees and more – this is the perfect place for your family to dine and stay. Enjoy a frequent host of live music at the saloon, with special events happening regularly.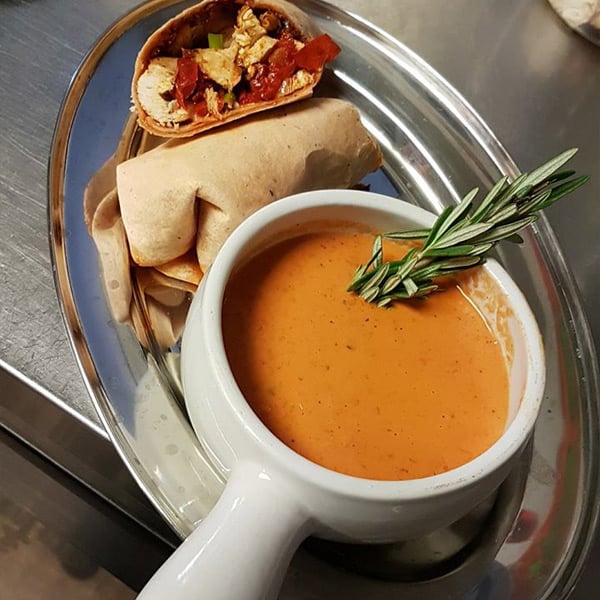 3. Sublime Food and Wine
Open Tuesdays to Saturdays, this is your destination for a prime, sublime dining experience. Stop in for lunch, and enjoy everything from "rabbit food," including an array of salads, to "the good stuff," including a variety of comfort food. Or, dine for dinner and choose from their offerings of appetizers, salads, entrees, soup, and of course dessert. Bring a little buzz to your meal and sip on a sublime beverage. To top off your experience, each drink comes with a secret special touch.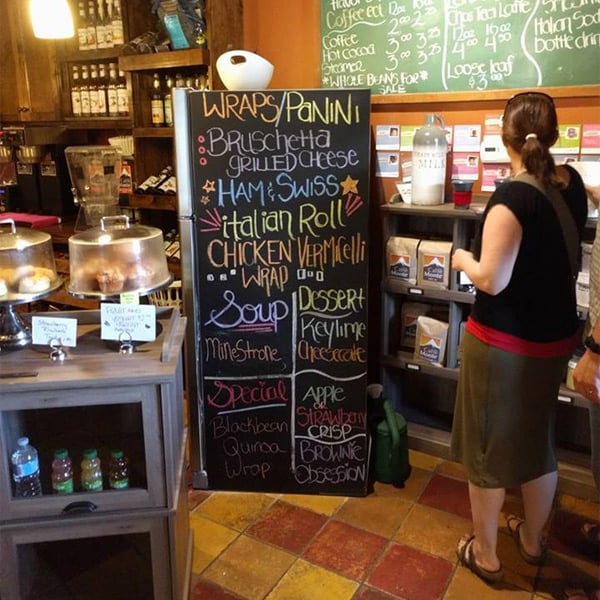 4. Café Olé
This place is a coffee lover's dream. Experience a Spanish style cafe with a friendly and cozy atmosphere. Roasted locally in Alberta, Café Olé serves the Valley's finest coffee. Looking for something other than a bean blend to enjoy? Pick your choice from a range of hot and cold beverages, chilli, paninis, soup, quesadillas, ice cream and desserts. Fresh bakery items are prepared every morning, paired perfectly with this cafe's specialty coffee and teas. So stop in for a fresh cup or a delicious lunch, and visit the lovely little cafe everyone is talking about.
Stomach growling yet? What are you waiting for – start planning your next foodie experience in Drumheller. Here's our complete list of local food and drink options.