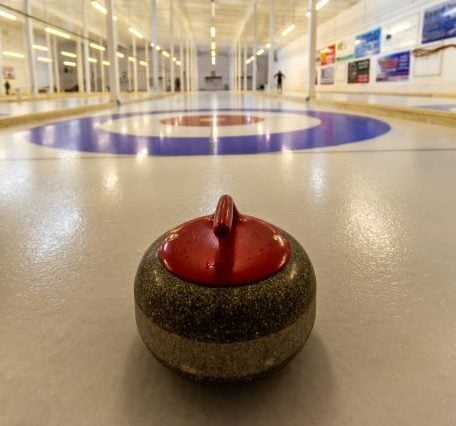 Curling Rink Friday Fun night
Jan 14th is the next drop in fun night at the curling rink. Everyone welcome to come try curling, have a game, or have a drink while watching the fun! Starts at 7pm, being clean shoes and borrow equipment at the rink to use.
REP program in effect.