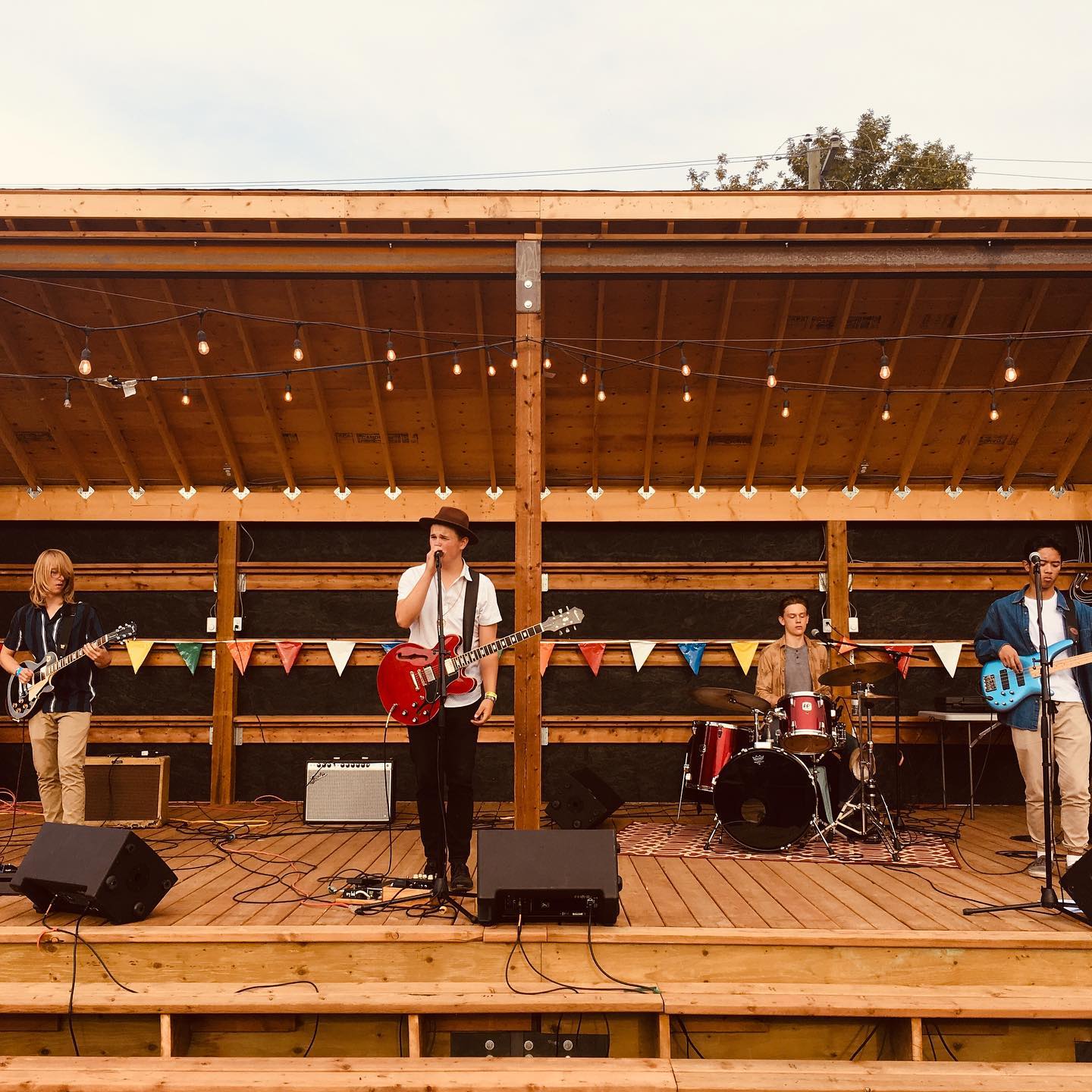 Summer in the Plaza
On Fridays and Saturdays from 6:30pm – 8:30pm throughout the summer months, head to the Downtown Plaza to enjoy live entertainment with your friends, family and even your pets!
There's free WiFi, sidewalk chalk, board games and a nearby licensed patio … there's really something for everyone to enjoy!
Downtown Plaza
298 Centre Street
Drumheller AB
Check out the 2022 Summer @ the Plaza lineup!
August
Friday, August 5 – Willow Creek Rock Painting with Vicky Myers from Art on 1st
Saturday, August 6 – Steve Jevne & His "Band of Misfits"Friday, August 12 – Blacksheep
Saturday, August 13 – SundownFriday, August 19 – Pet Day with the Drumheller & District Humane Society
Saturday, August 20 – Indigo Circus

Friday, August 29 – Willy Snypes
Saturday, August 30 – Liz Christensen
September
Friday, September 2 – NewLaw
Saturday, September 3 – Lyndsay Butler