The Johnson Haunted House Tour
Johnson Haunted House Tour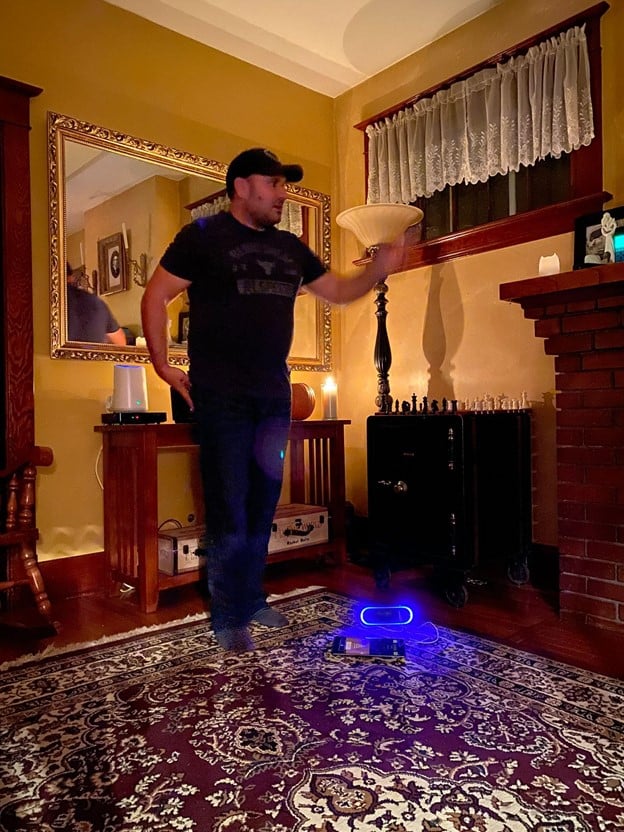 Just in time for October and spooky season, the Johnson Haunted House tour in Drumheller Alberta is an experience like no other. Ghost enthusiasts and non-believers can experience paranormal activity with ghost-detecting devices and communicate with the spirits. The House was initially built in 1885 by Dr. Robert Johnson and was occupied by the family. In 1935, at 45, Dr. Johnson met his untimely demise when a hunting rifle discharged while packing it for a hunting trip. However, his presence and that of his daughter, who passed a few years after her father's death, can be felt throughout today's home.
As Justin Bolin, the current owner of the Johnson home, stated, "There really isn't anything scary in the home, it's a very friendly and they never really try to frighten you."
It wasn't before long after he first moved in that he noticed unusual events or strange sounds happening throughout the home. His first experience was when he was lying on the sofa in the living room. "I distinctly heard someone sit on the leather chair behind me, like someone putting pressure on the leather, as if someone eased into it, but when I turned around, there was no one there." Other accounts of this paranormal activity in the home were felt by Justin's family, friends, and recent previous owners.
The night of the tour started with Justin explaining some of the paranormal activities that previous homeowners and their guests had experienced. He also briefly describes the tools used in paranormal investigations, the home's history, and what life would have been like for the family. The tour lasted two hours, with a lot of paranormal activity to experience, with energy detected under a bed upstairs, Dr. Bob playing with hair and in the living room near Dr. Bob, safe as a few examples.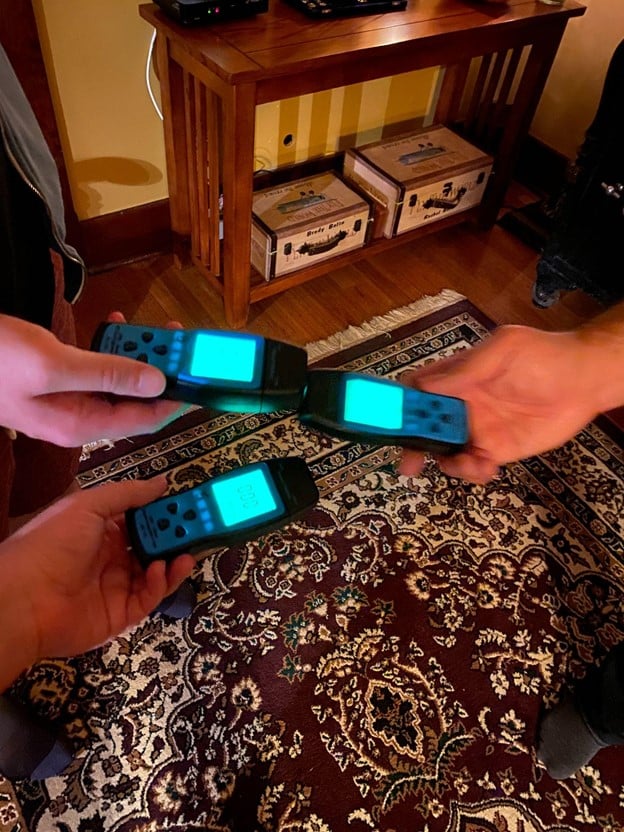 This tour is a hidden gem in the town of Drumheller and is perfect for an evening out with friends costs $40 per person and there is a group rate of 4+ available. Tours are held on Friday and Saturday nights, but it is not recommended for those 14 or younger. For
more information and to book your tour, COVID guidelines visit:
Do you have the courage to talk with the spirits of the Johnston House?