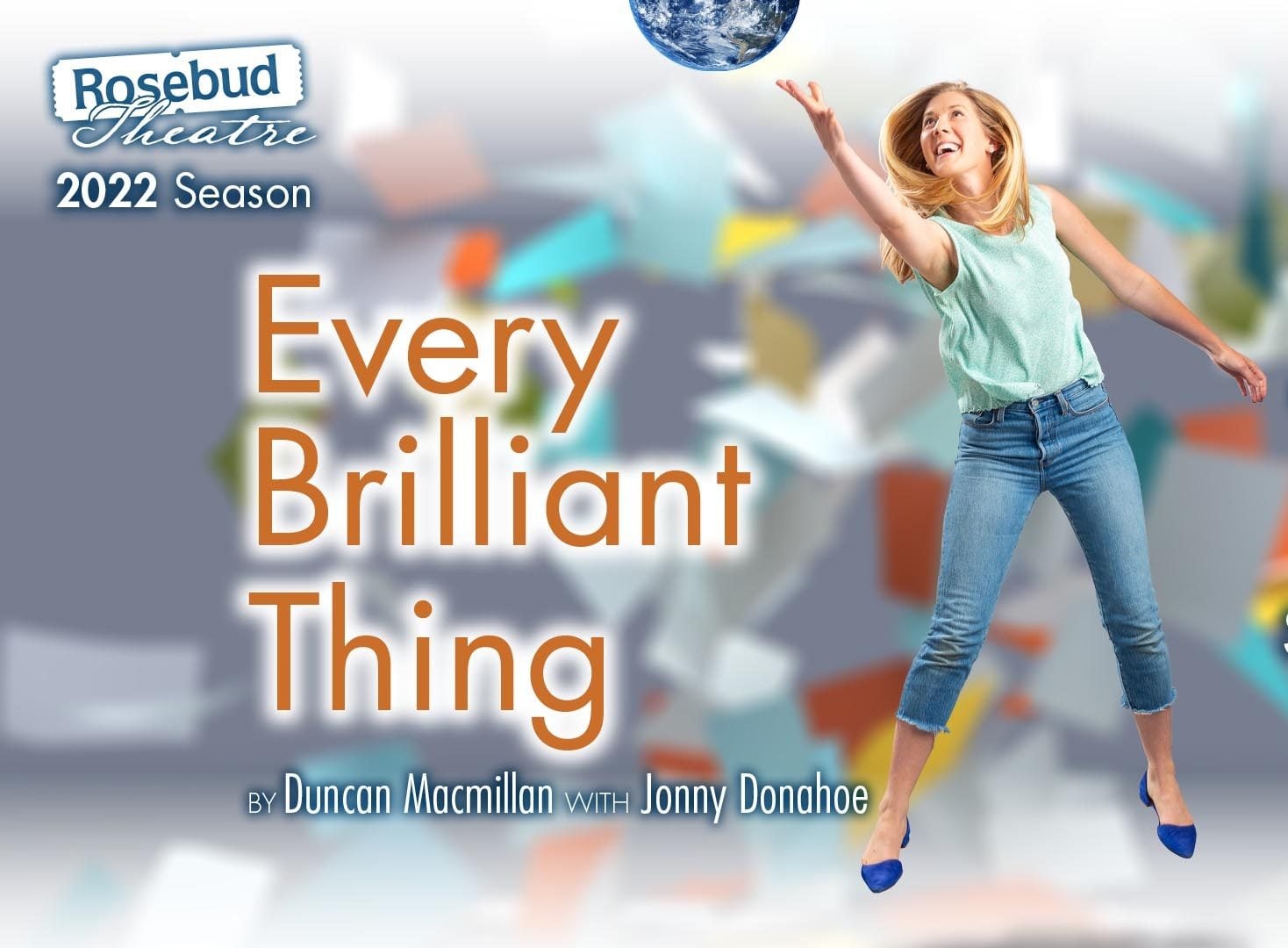 Every Brilliant Thing
You're seven years old. Mum's in hospital. She finds it hard to be happy. You start making a list of everything worth living for. You leave it on her pillow. You know she's read it because she's corrected your spelling. Twenty years and thousands of things later, the list will take on a life of its own. A delightful tonic for the heart, Every Brilliant Thing is an epic celebration of life's small joys, inviting the audience to join in with small and engaging immersion.
"One of the funniest plays you'll ever see about depression – and possibly one of the funniest plays you'll ever see…" – The Guardian (UK)
"Finds a perfect balance between conveying the struggles of life, and celebrating all that is sweet in it" – The Independent (London)
"Gloriously funny and exceptionally warm. … highlights the irrepressible resilience of the human spirit and the capacity to find delight in the everyday." – Time Out (London)
Running Time: 80 minutes
Every Brilliant Thing plays Wednesdays – Sundays @ 4:30pm!
Ticket Prices:
‍Studio Stage Show-Only: $33
Studio Stage Show & Buffet: $67
To purchase, click Buy Tickets or call 1-800-267-7553!