Spring/Summer Experiences
Explore summer fun in Drumheller with hiking, biking, amusement parks, rafting and more.
Fall/Winter Experiences
Uncover the wonder of winter in Drumheller with snow covered hoodoos, ice skating, unique shops and more.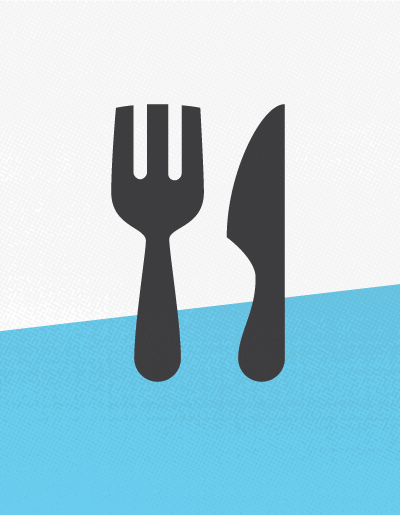 Sizzling Kitchen Chinese Food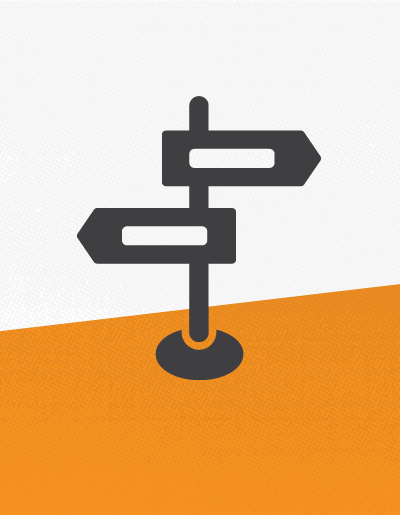 Neat Stuff Antiques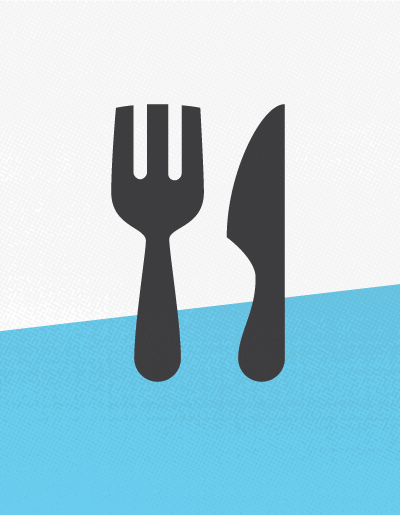 Freson Bros.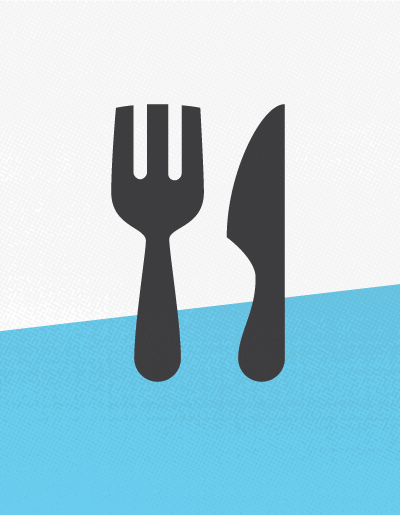 Neighbours' Corner Pub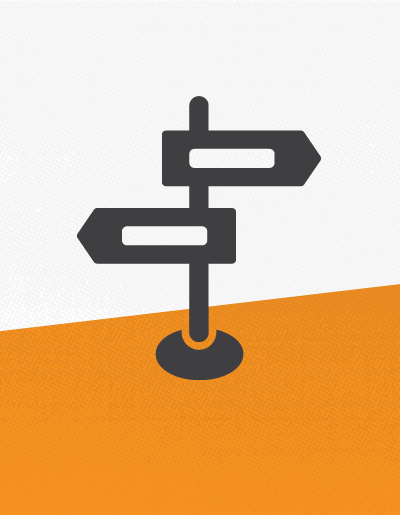 Western GM Drumheller Gallery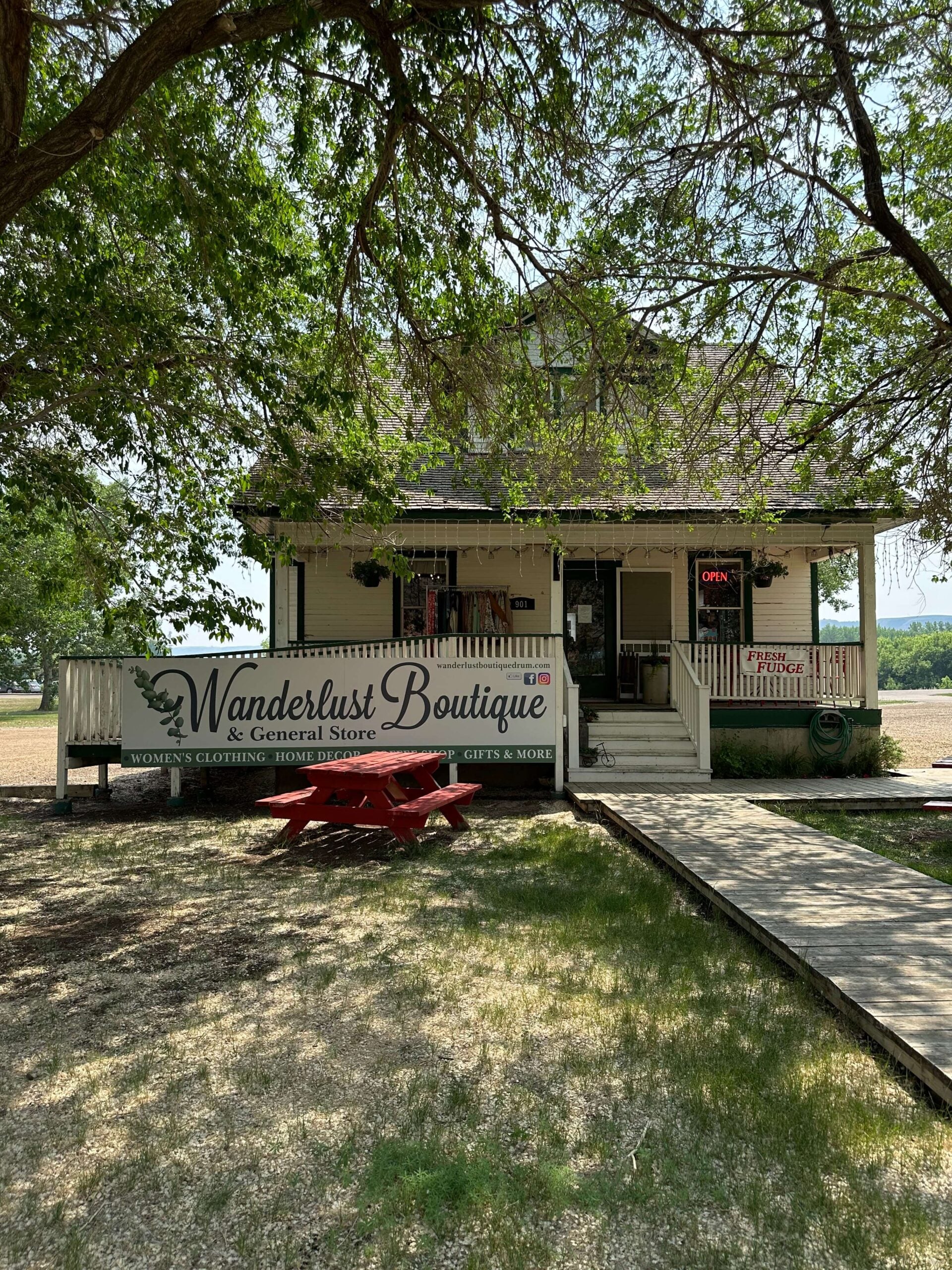 Wanderlust Boutique & General Store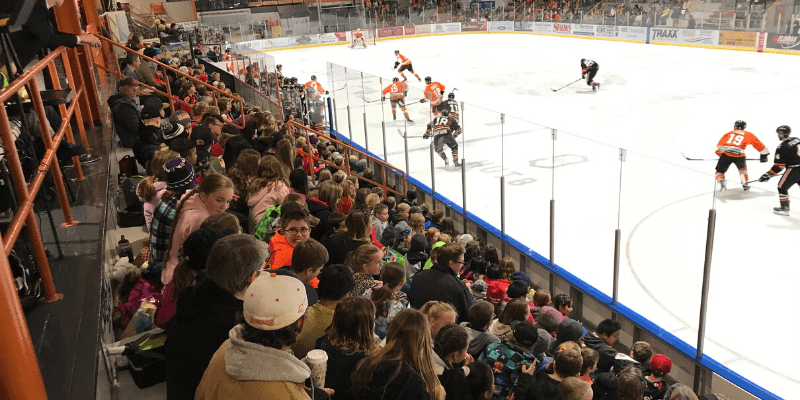 Memorial Arena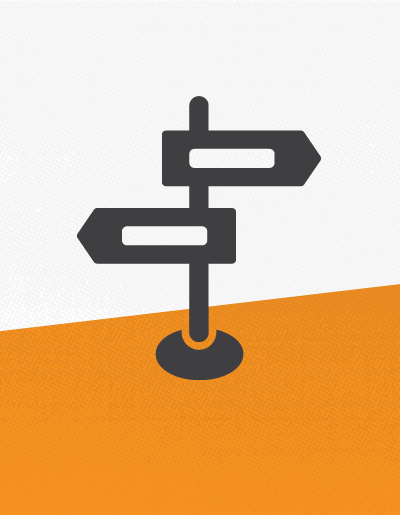 Royal Tyrrell Museum Gift Shop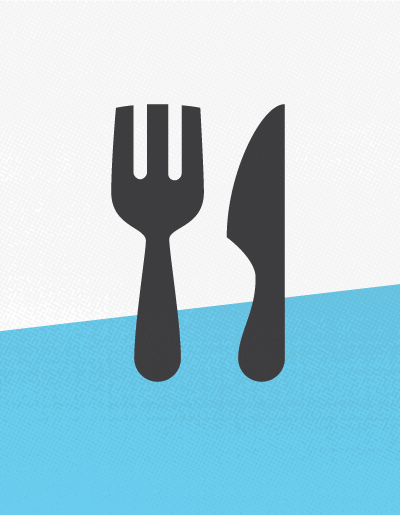 Happy Belly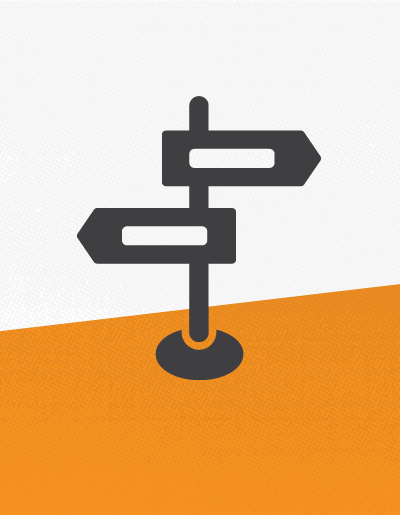 The Faux Den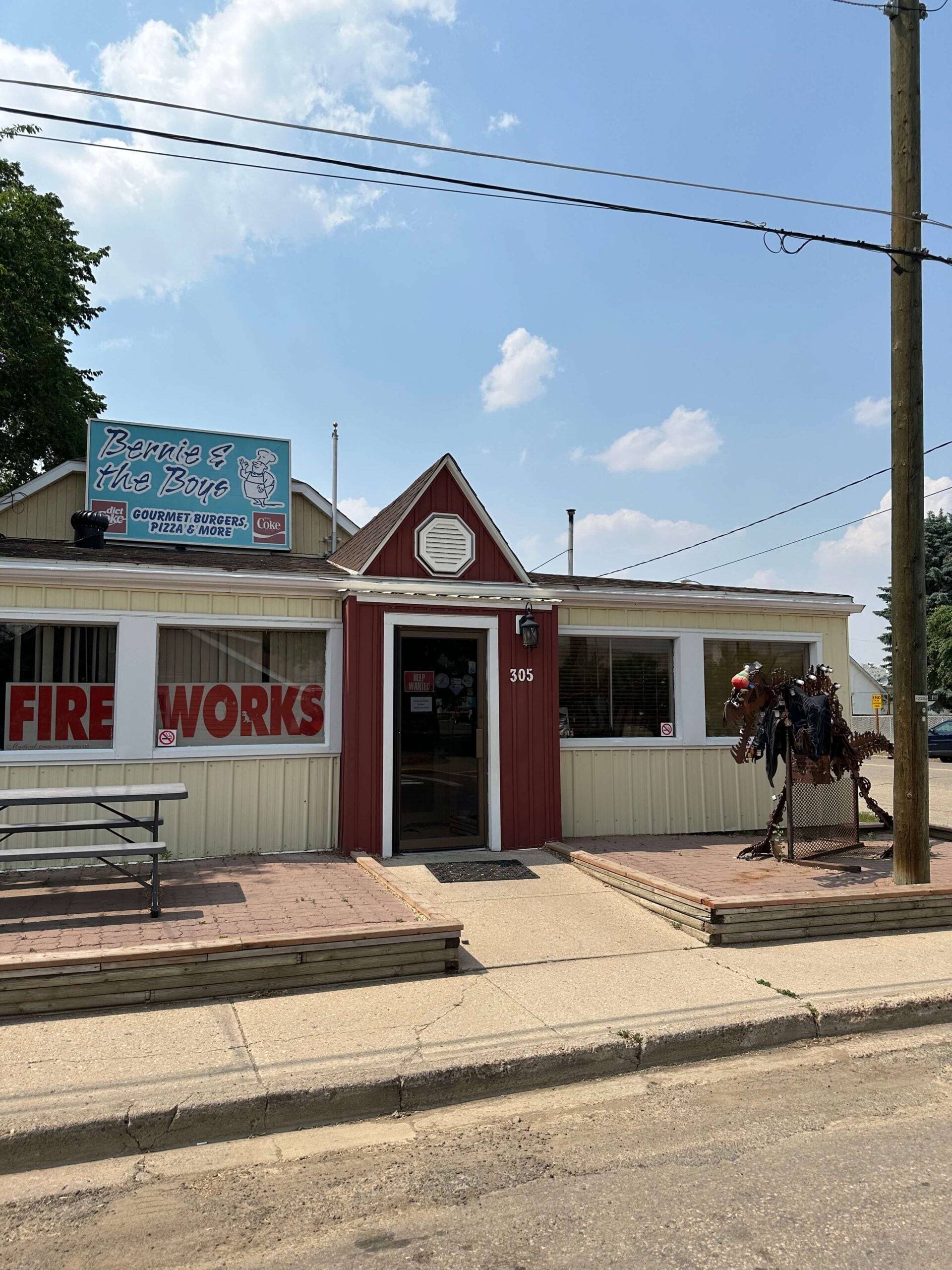 Bernie and the Boys Bistro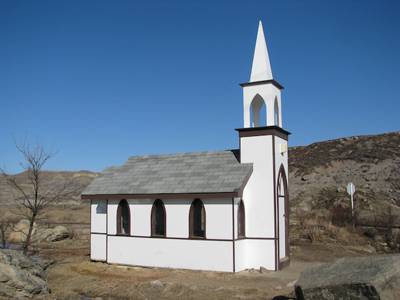 Little Church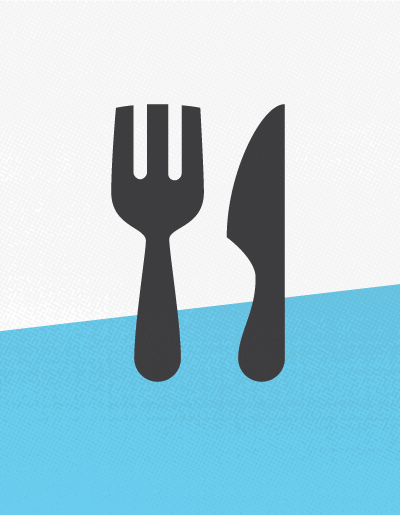 Yang's Hot Pot Restaurant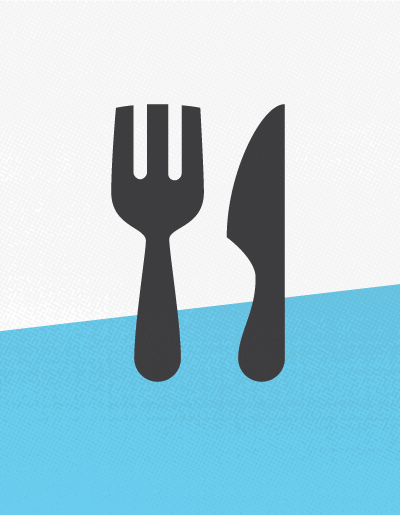 O'Shea's Eatery & Ale House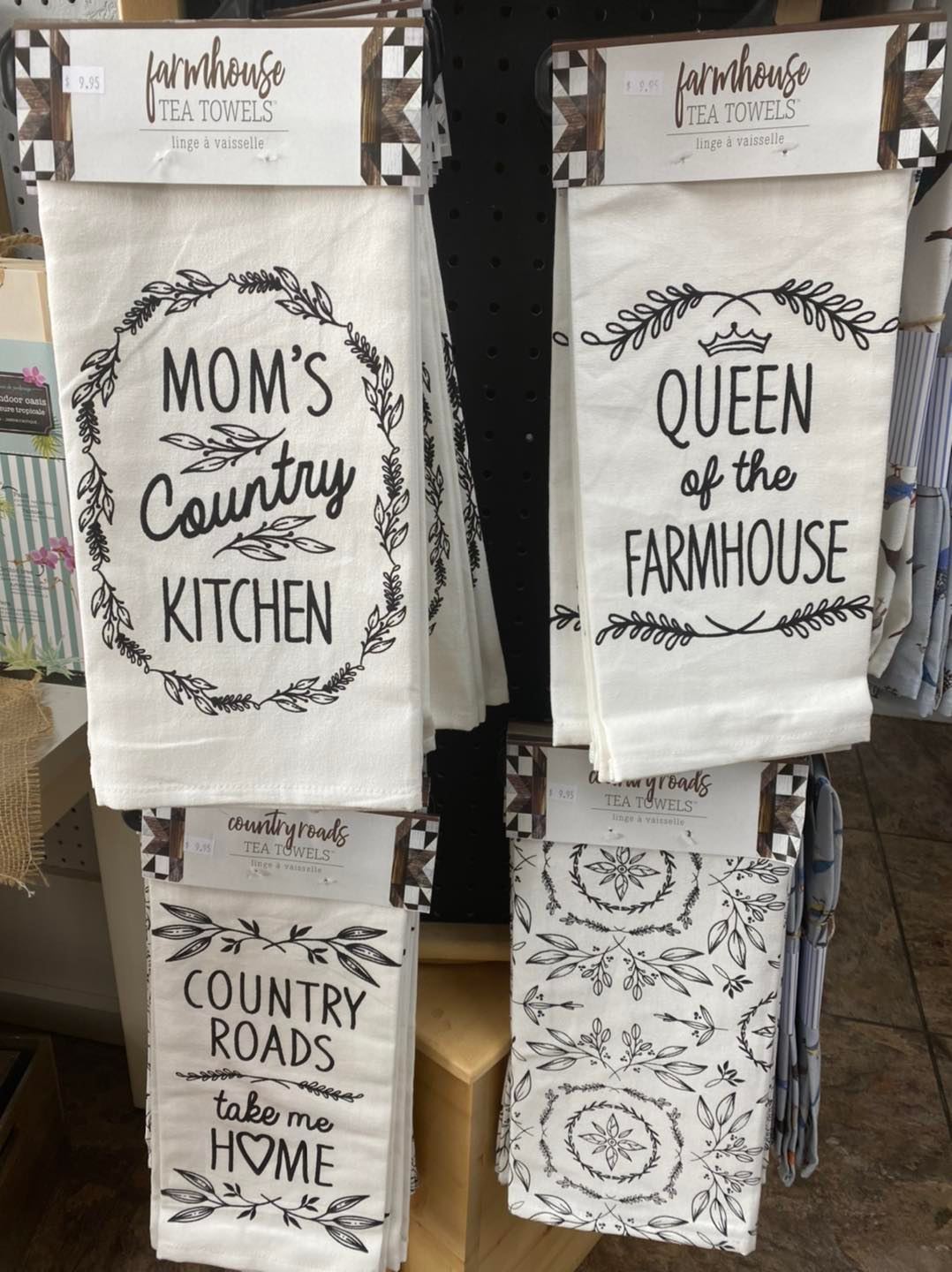 Rustic Chic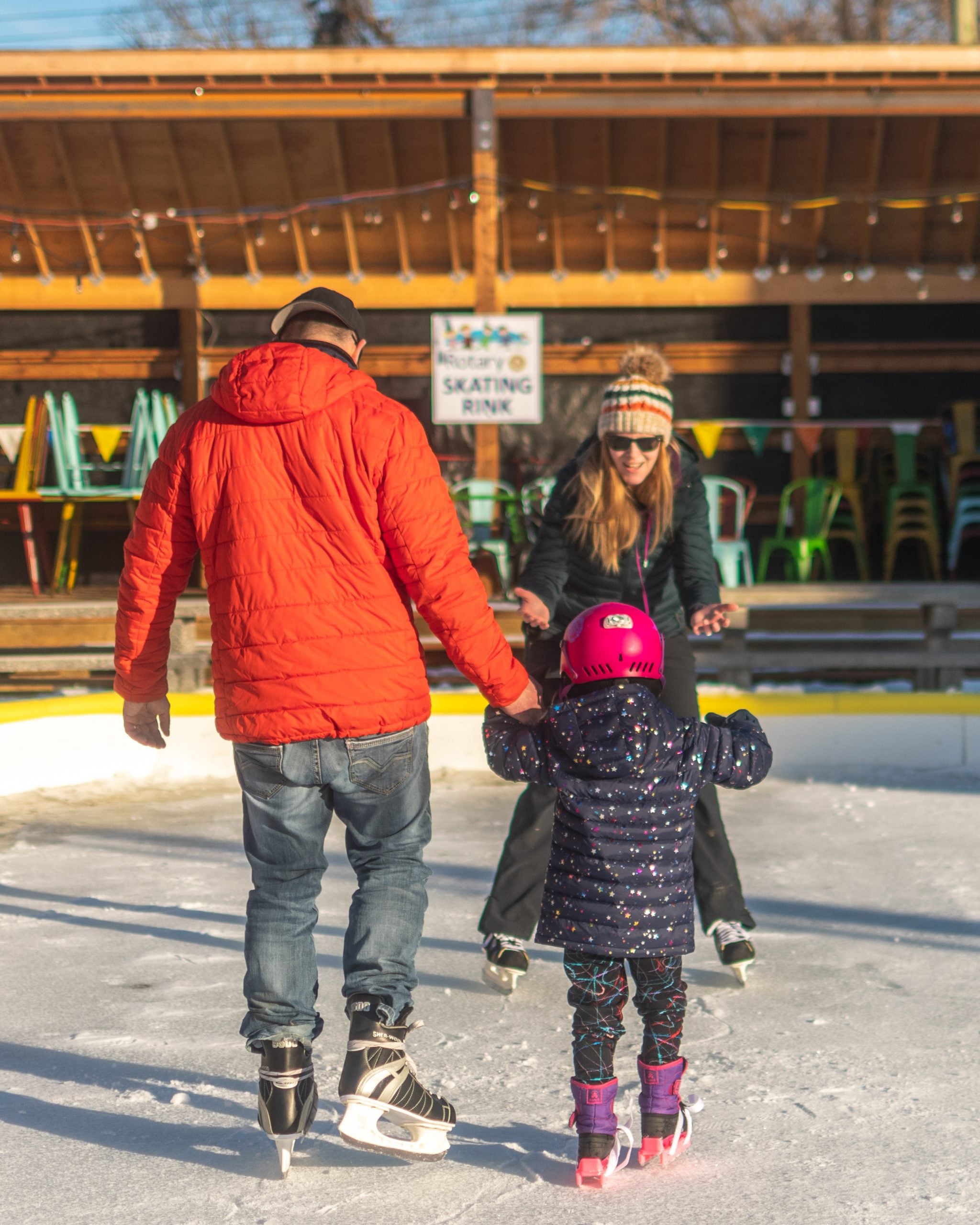 Skating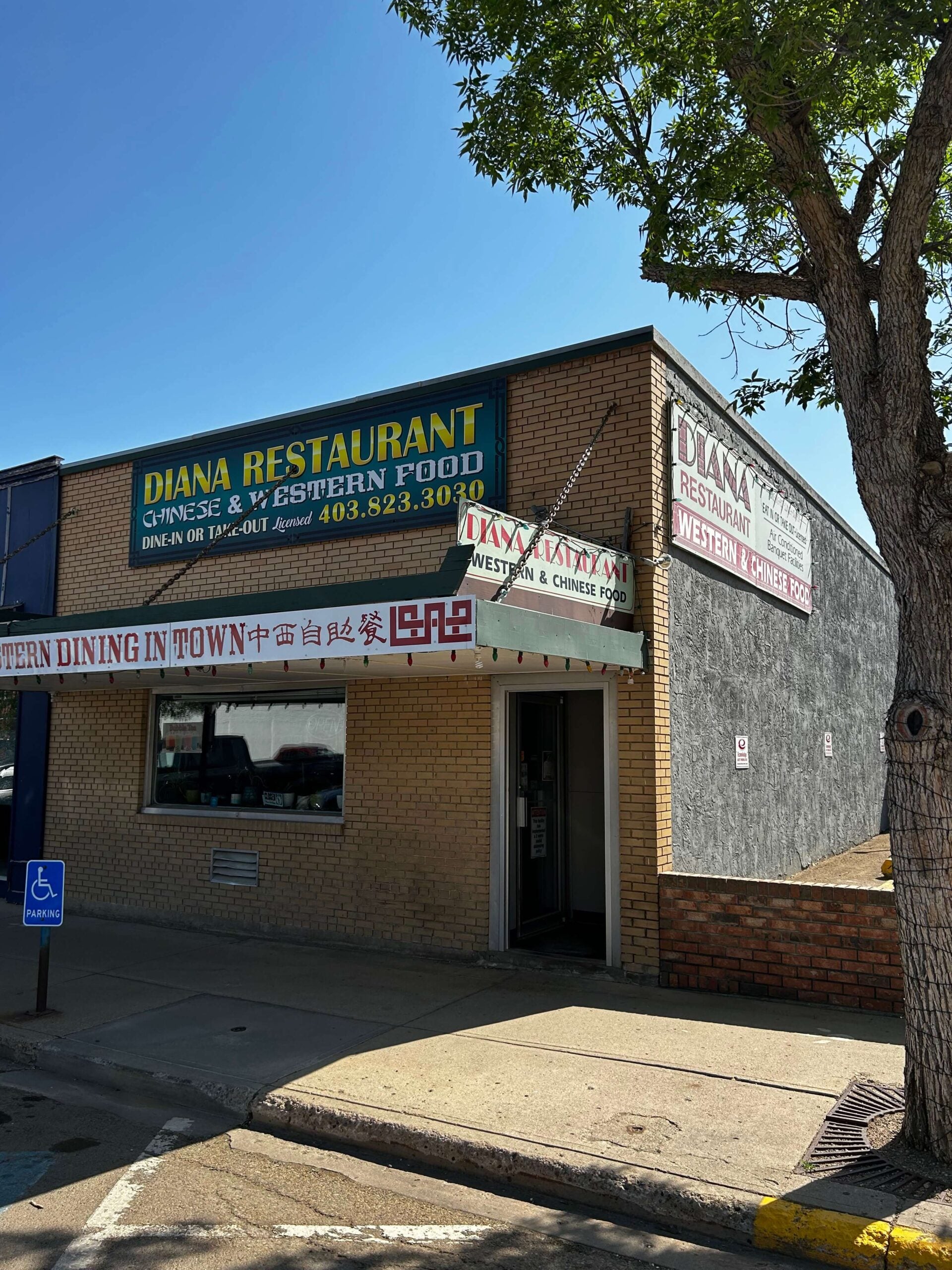 Diana Restaurant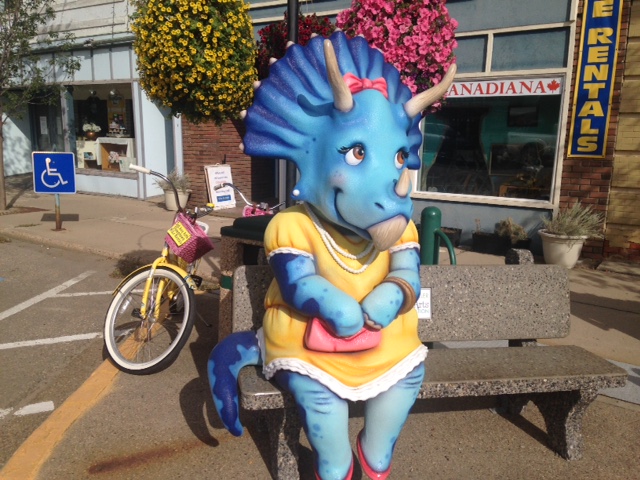 Drumheller Dino Walk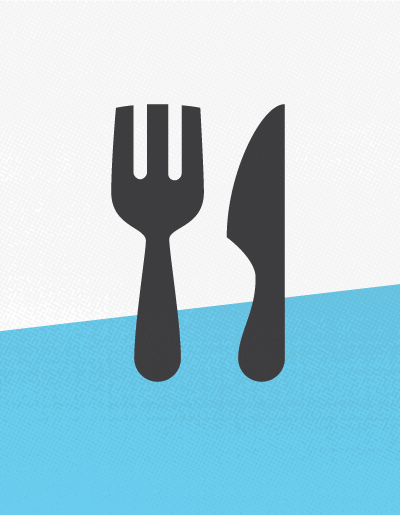 The Chopped Leaf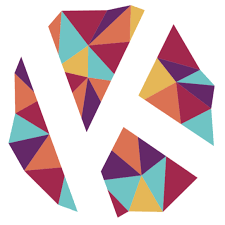 Kaleidoscope Theatre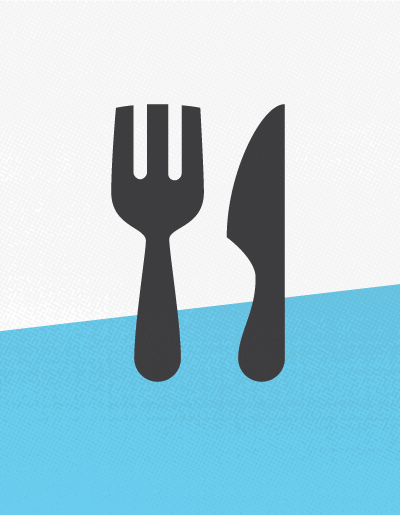 Pho Dinosaur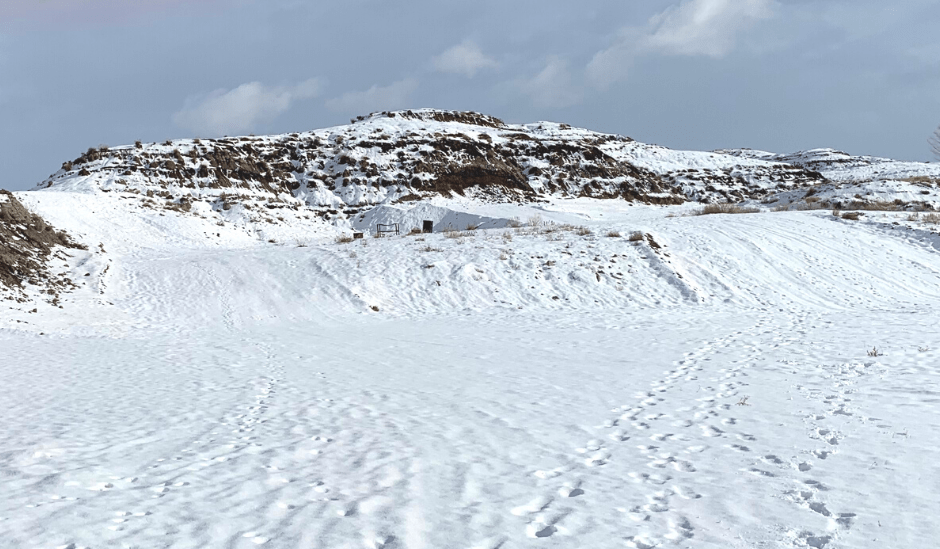 Tobogganing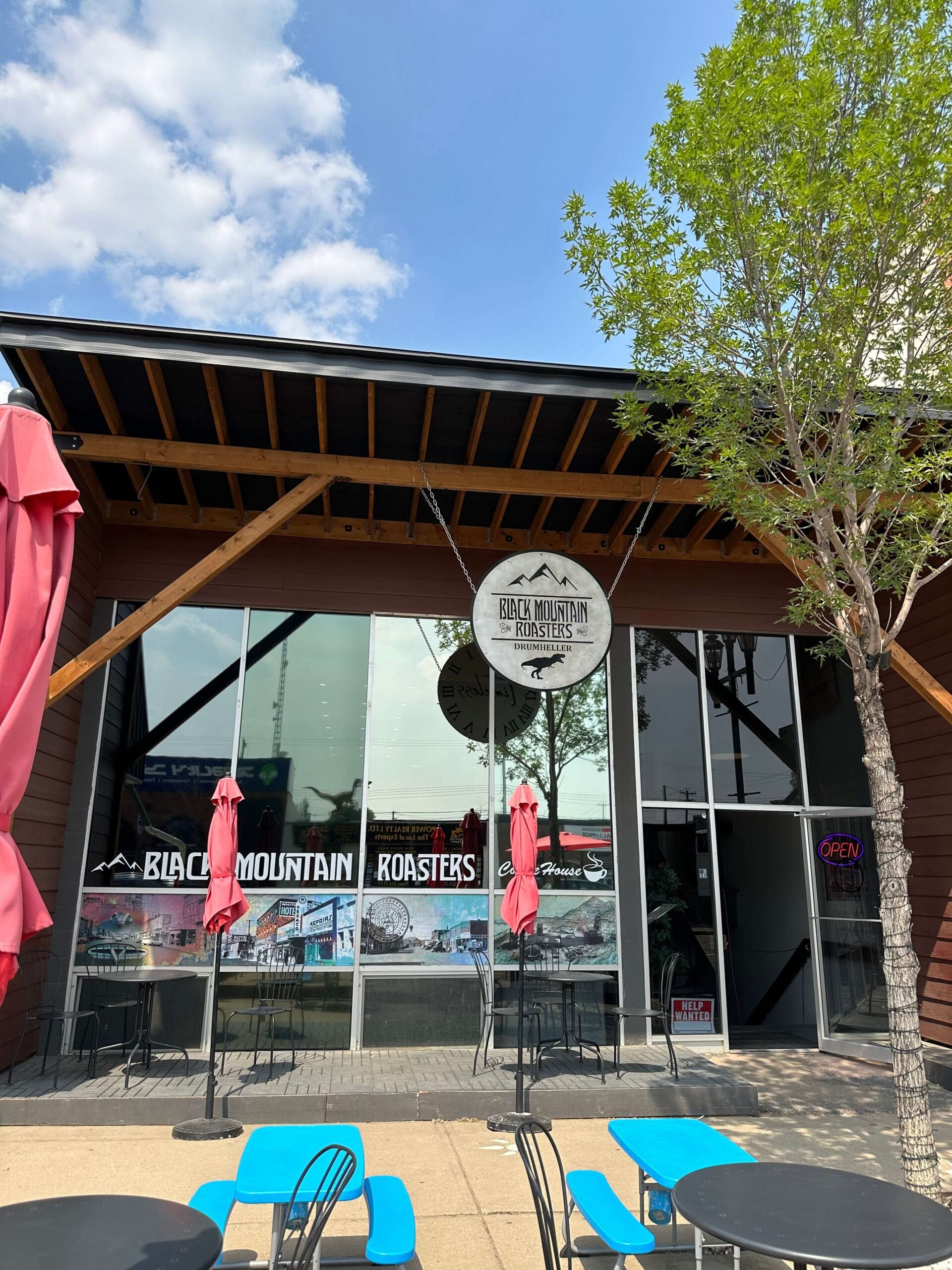 Black Mountain Roasters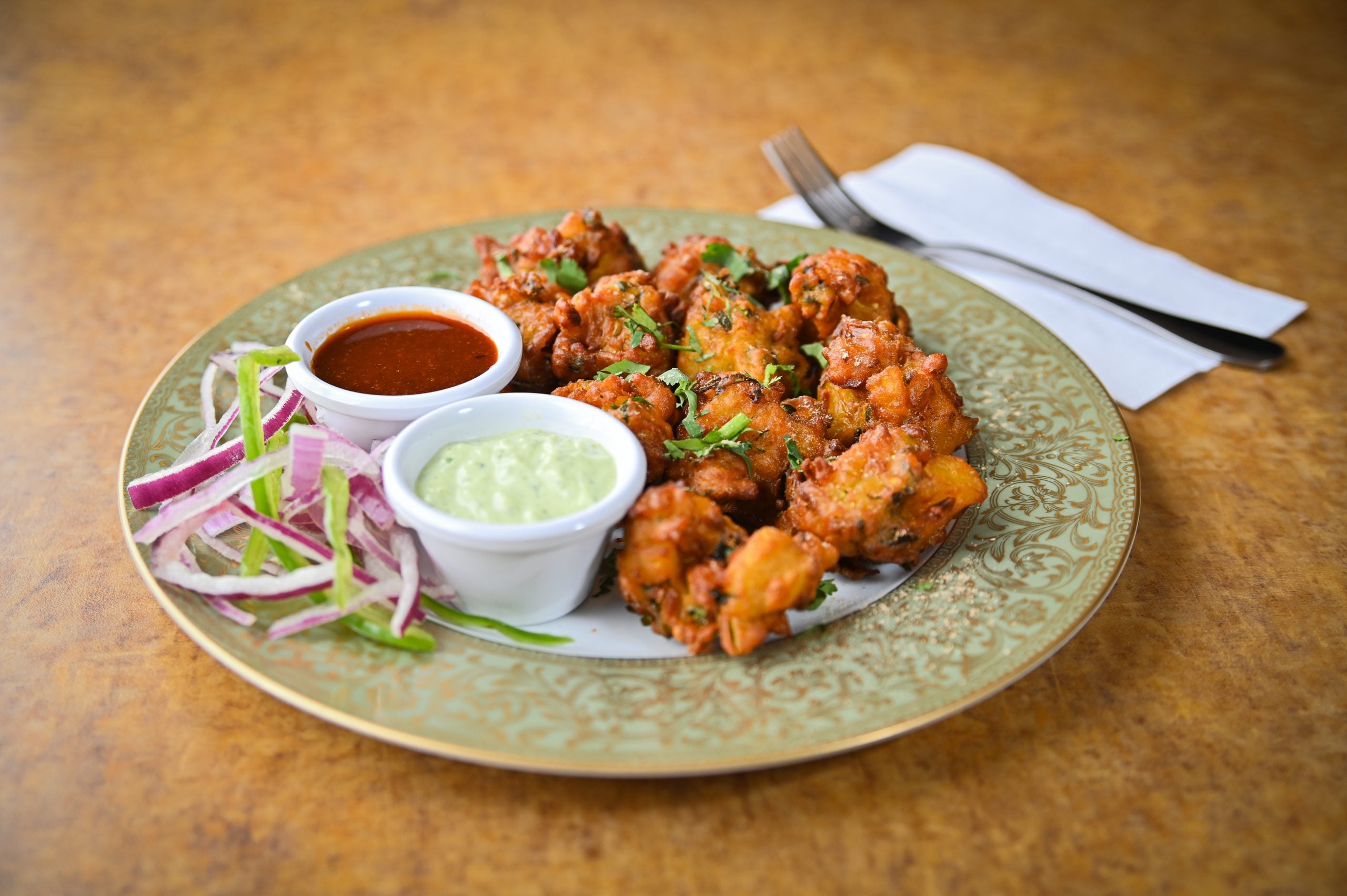 Sam's Kitchen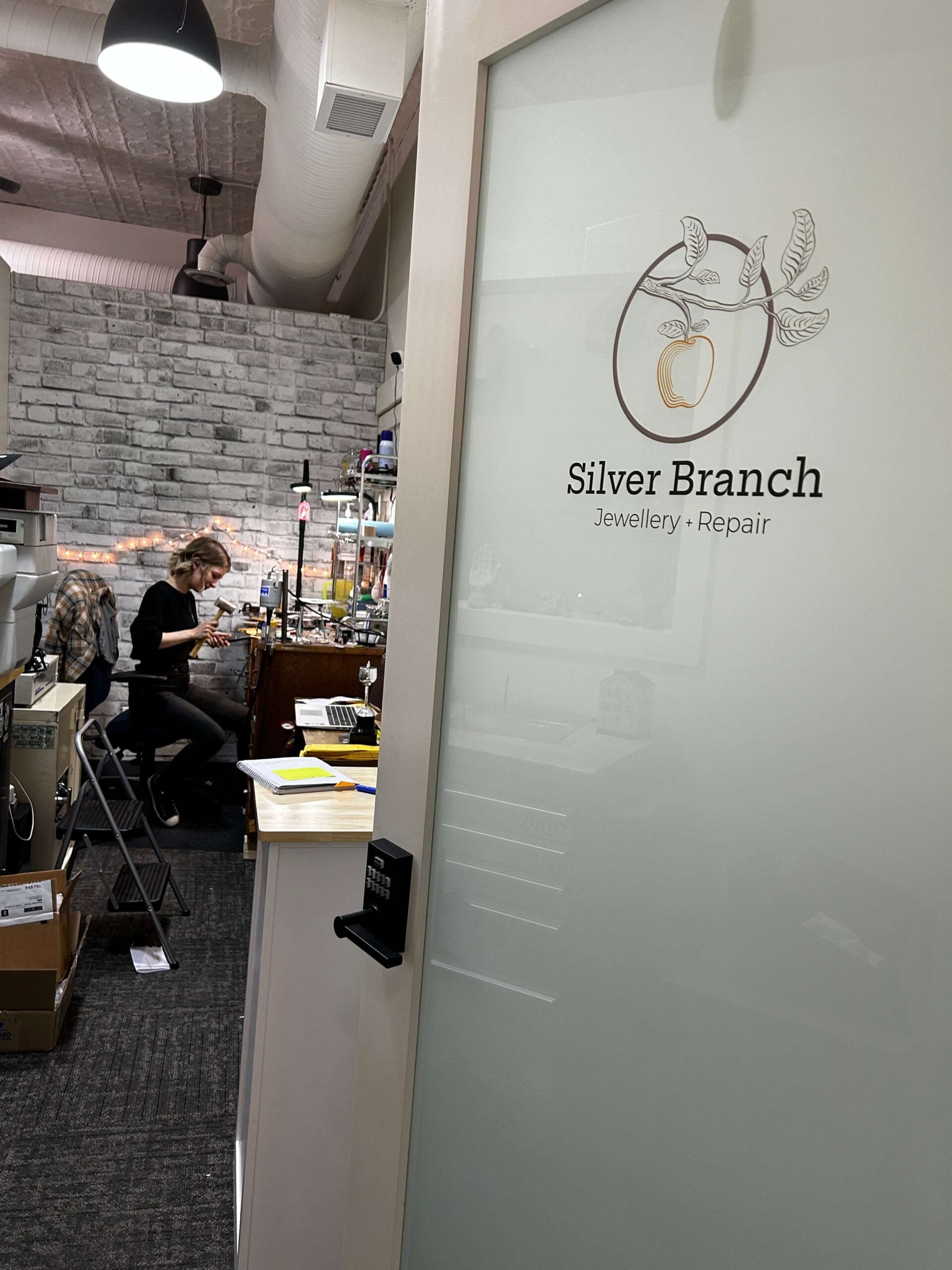 Silver Branch Jewellery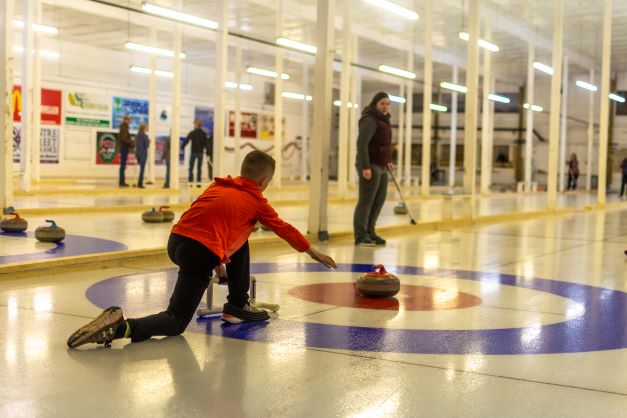 Drumheller Curling Rink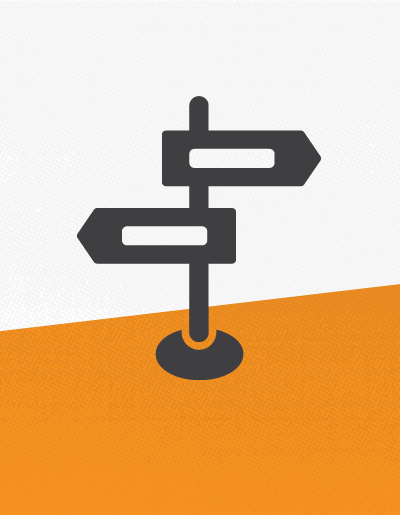 Mark's Work Wearhouse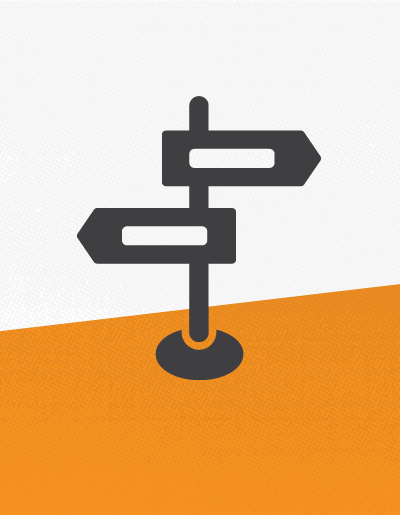 Coal Dust Trail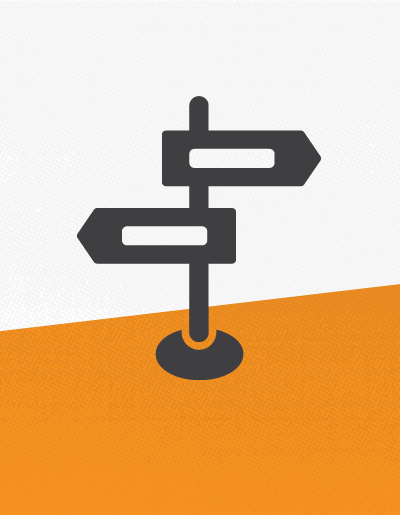 Fashion Sense Boutique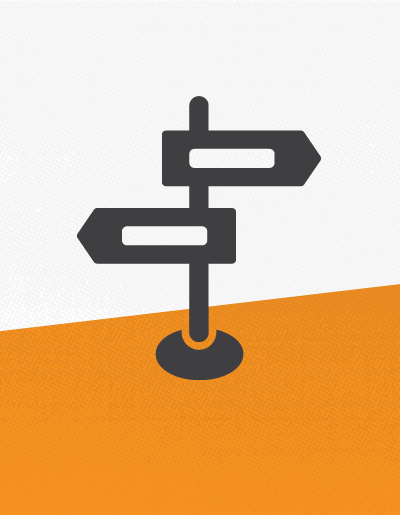 SJ Fashions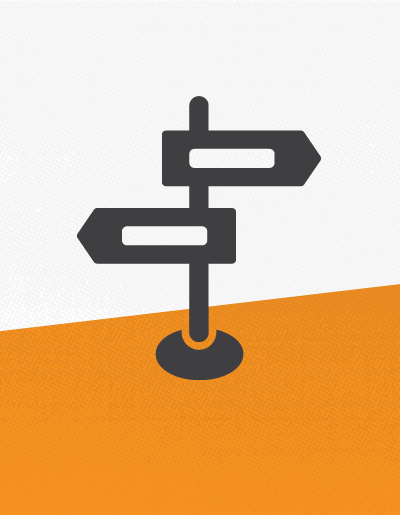 Tug's Pop Culture & Sports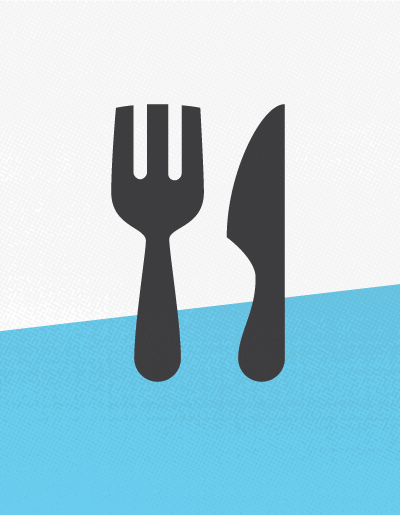 Boston Pizza & Lounge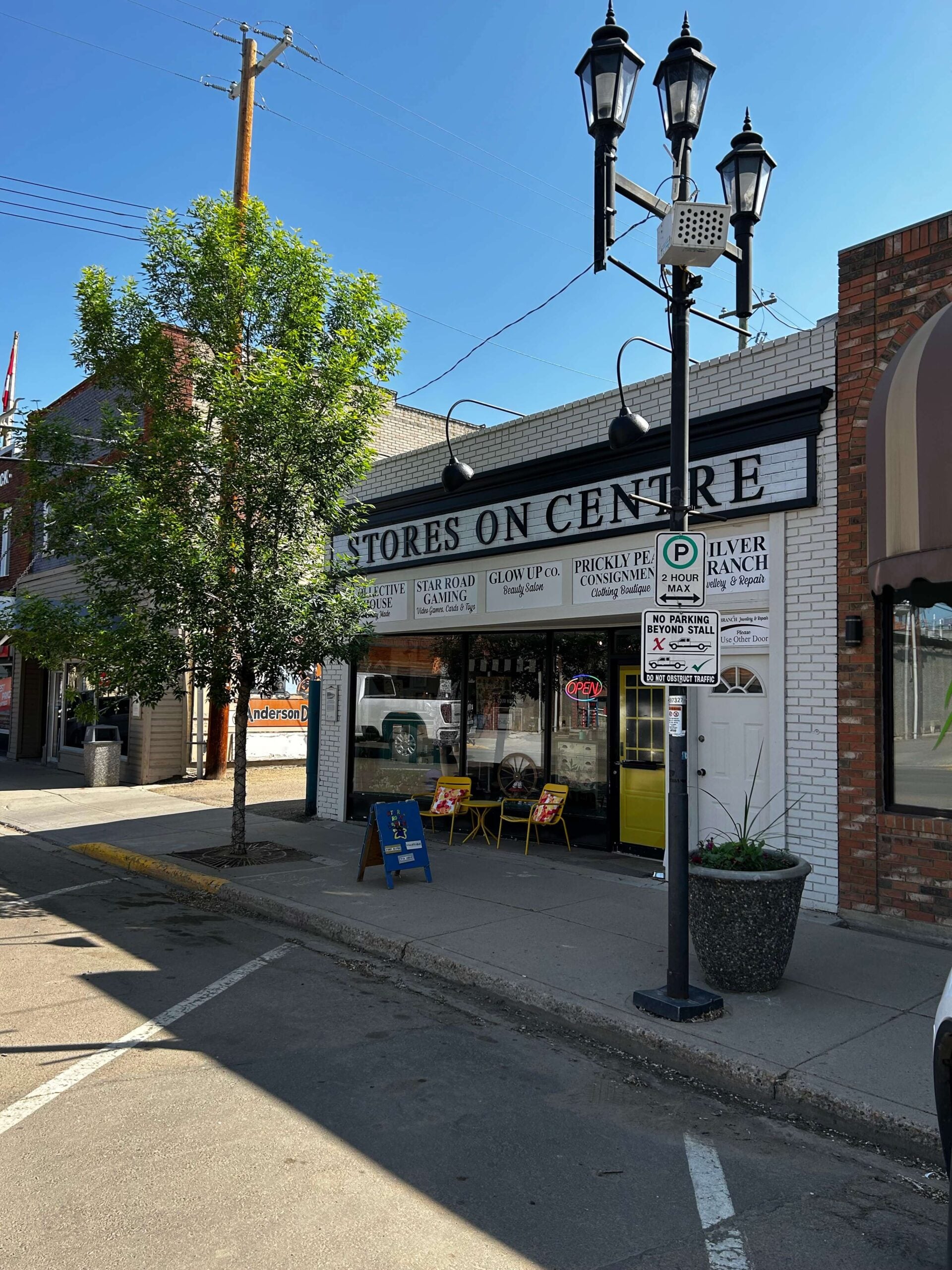 Collective House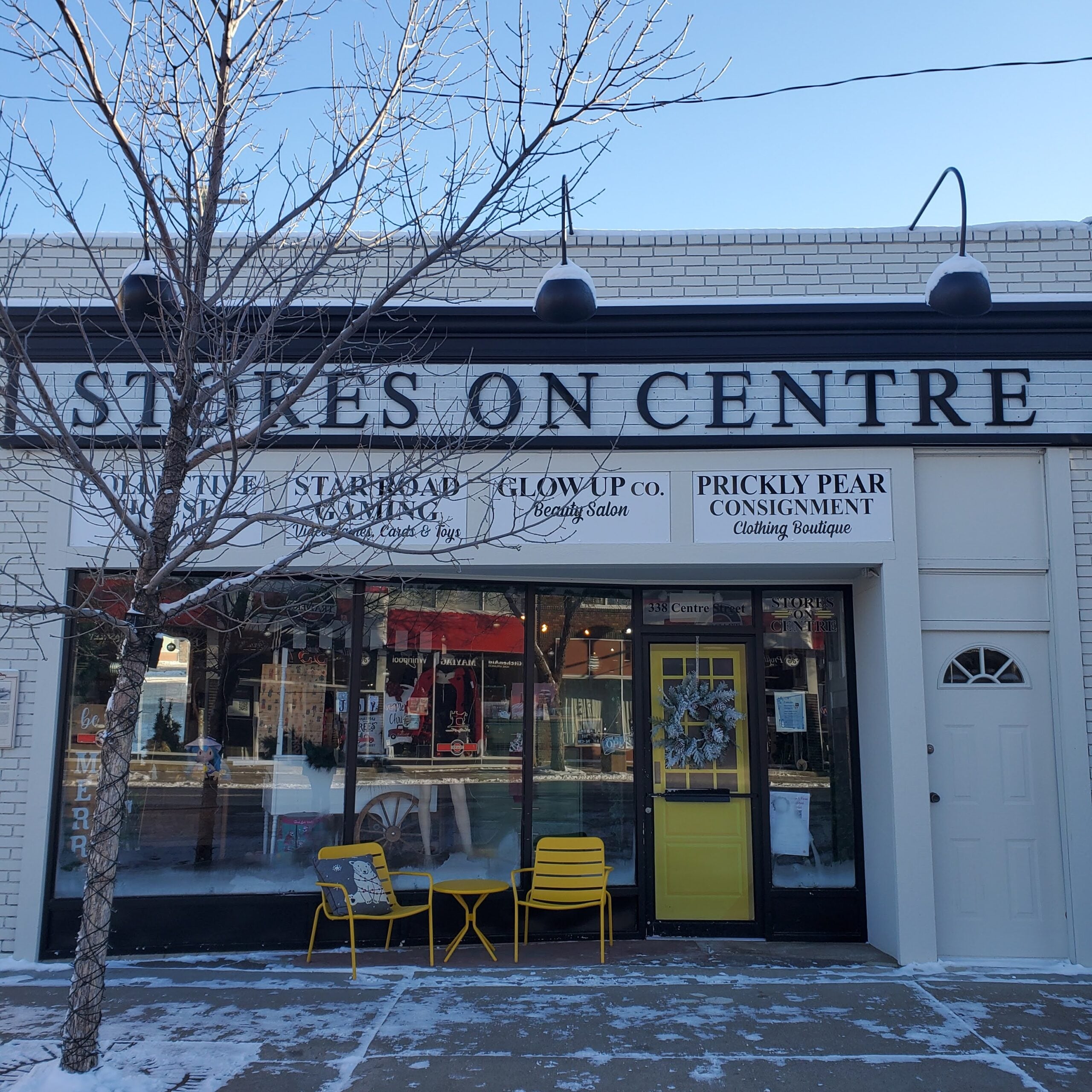 Prickly Pear Consignment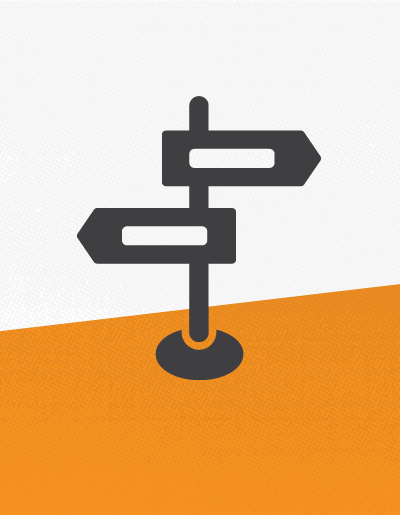 Salvation Army Thrift Store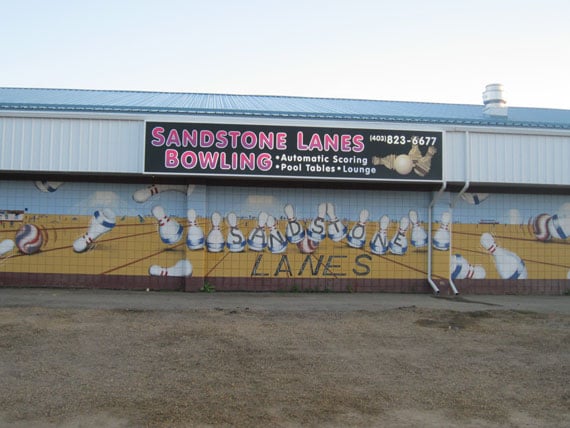 Sandstone Lanes Bowling Alley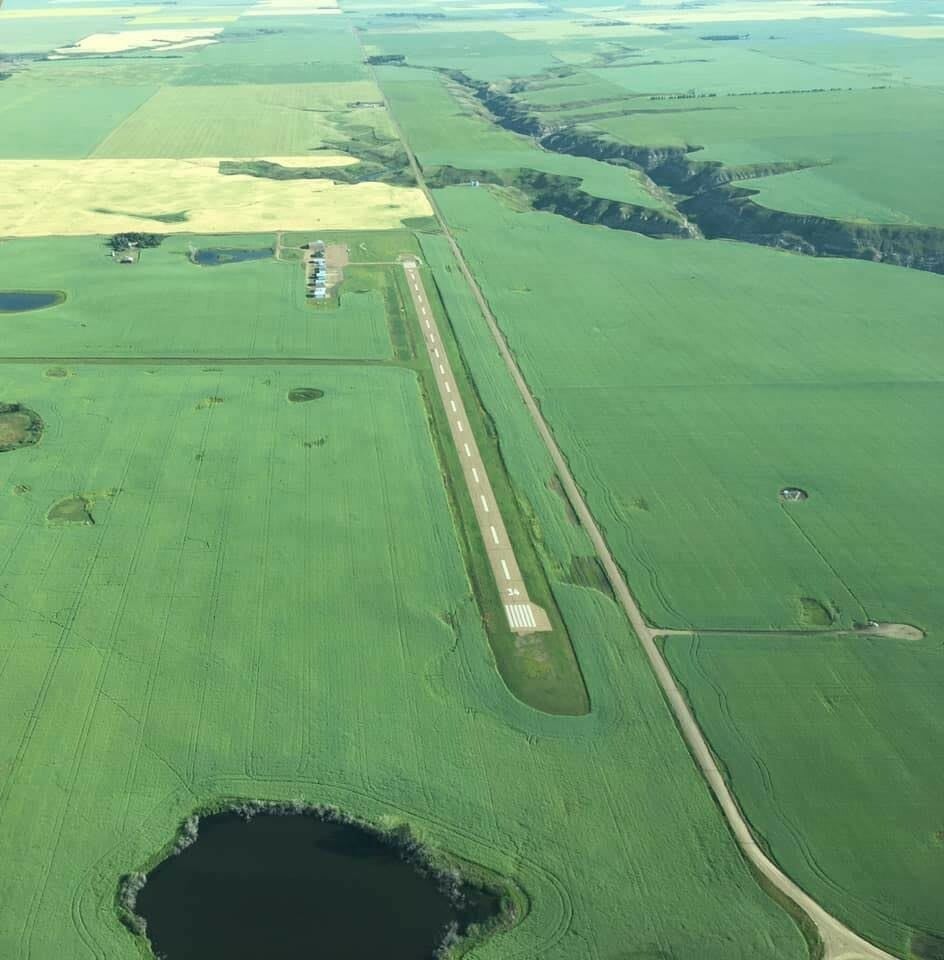 Airport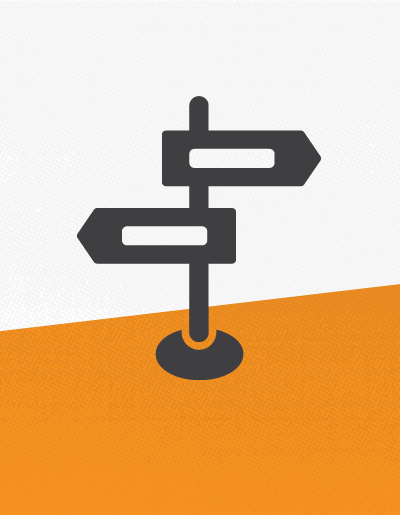 Star Road Gaming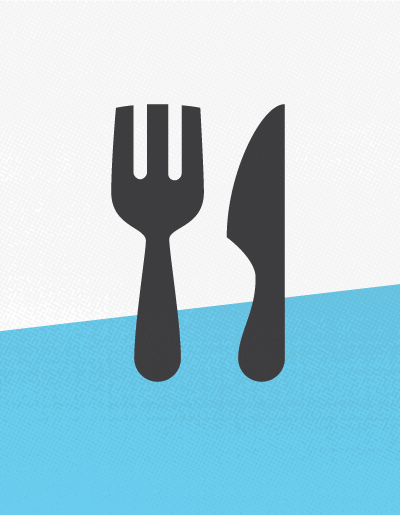 Vintage Kitchen & Bar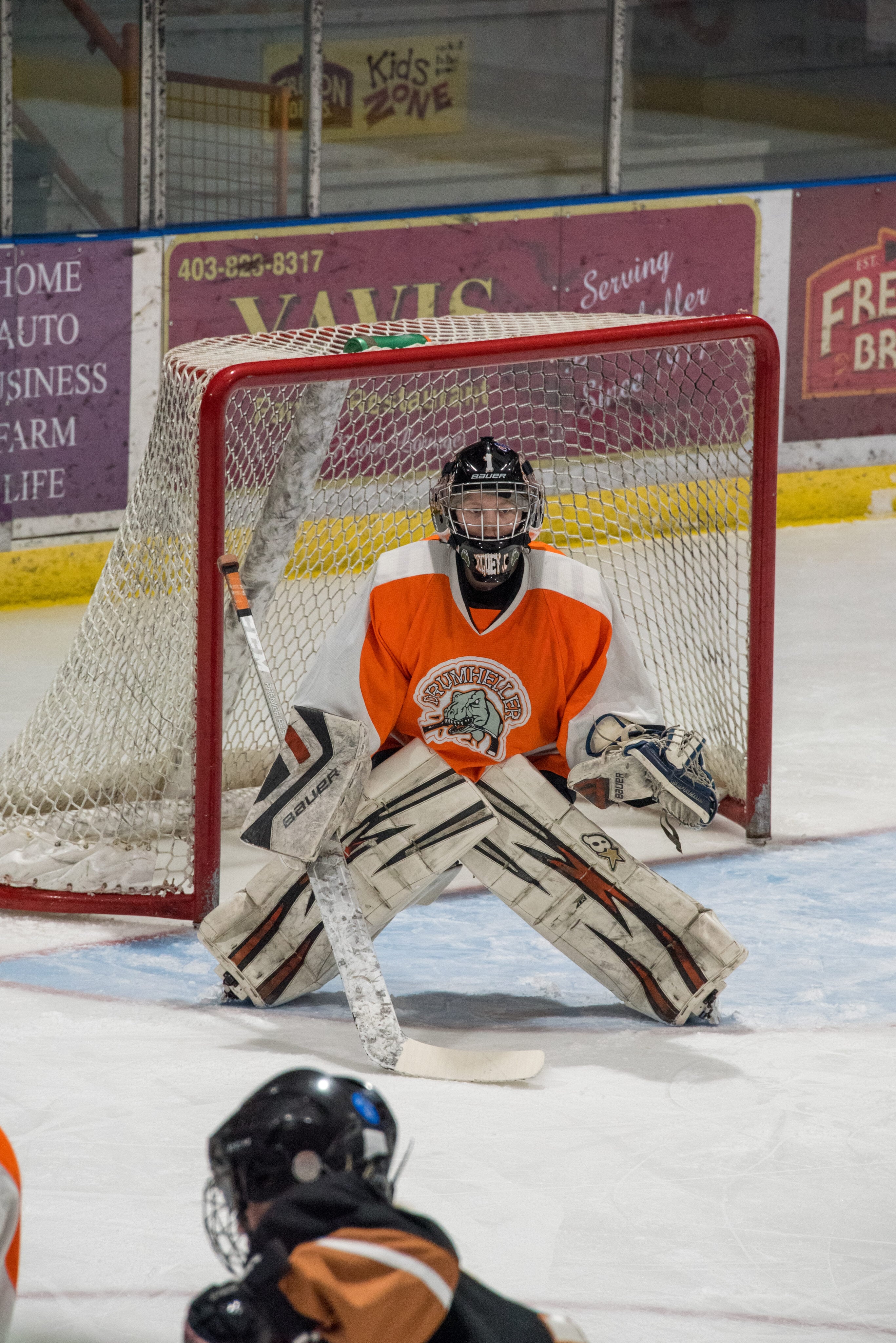 Drumheller Dragons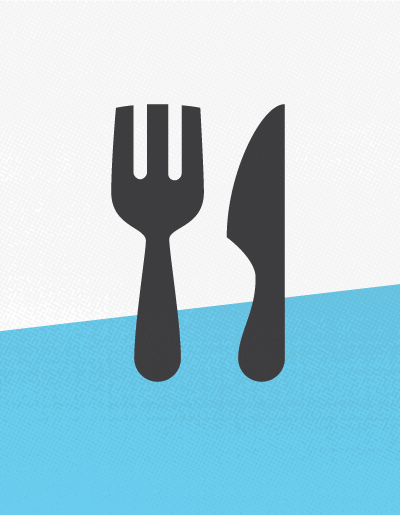 Pizza Hut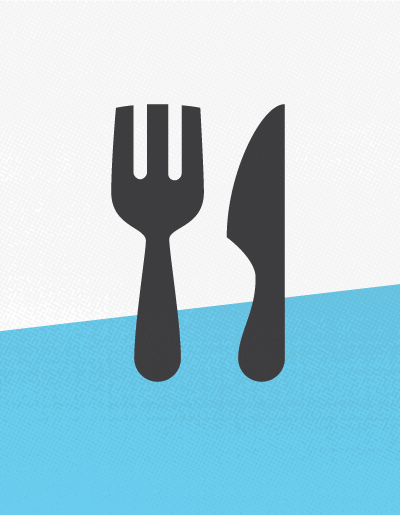 Old Grouch's Cozy Cafe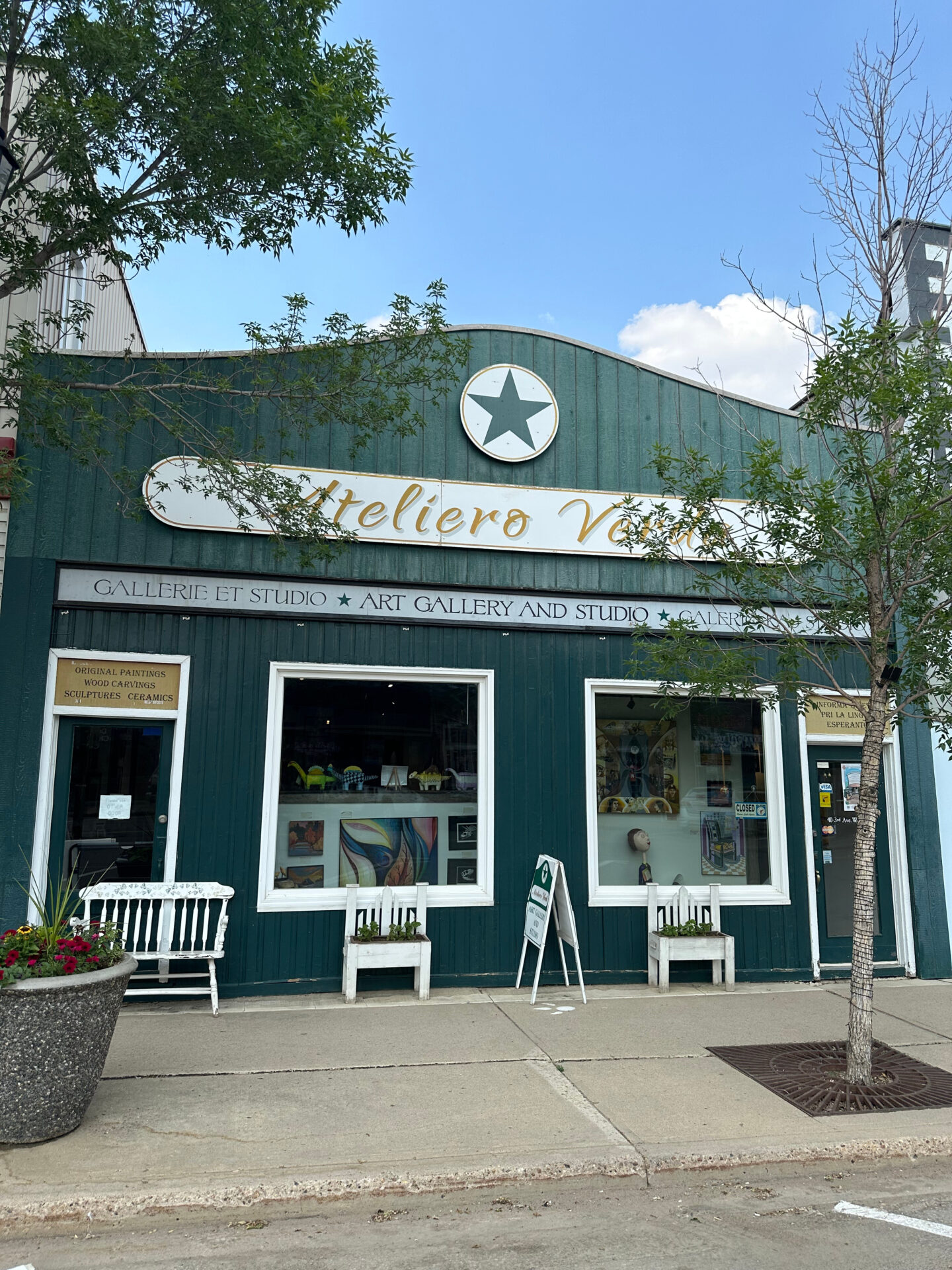 Ateliero Verda Fine Art Gallery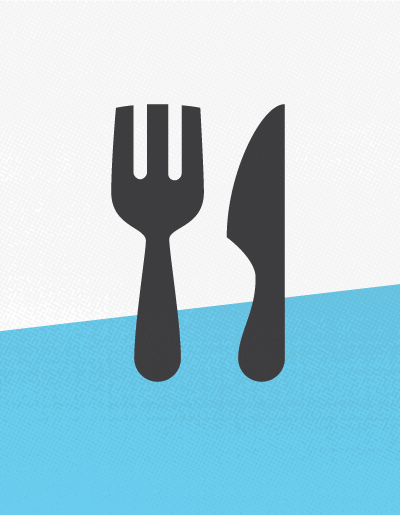 Vietnamese Noodle House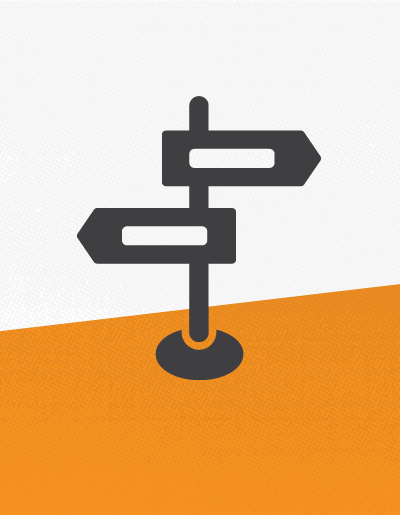 Midland Outdoor Rink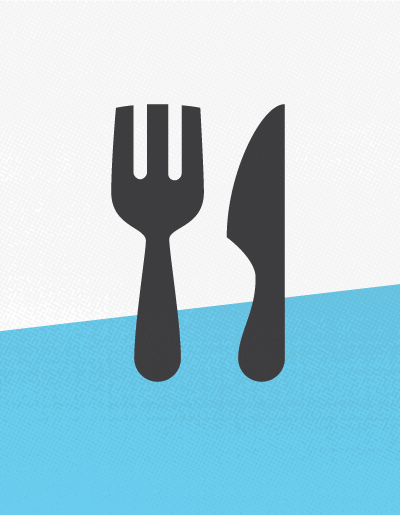 Sage & Sass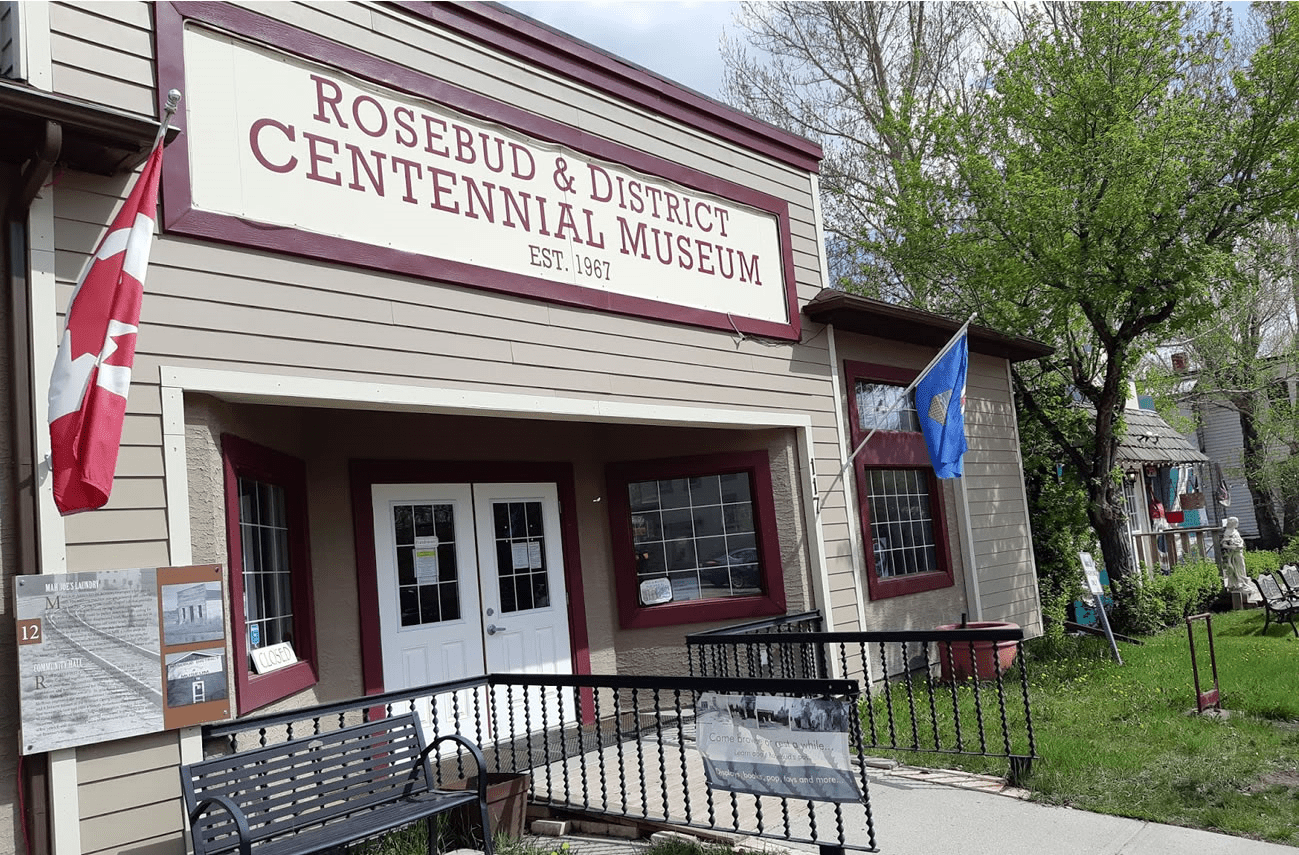 Rosebud Centennial Museum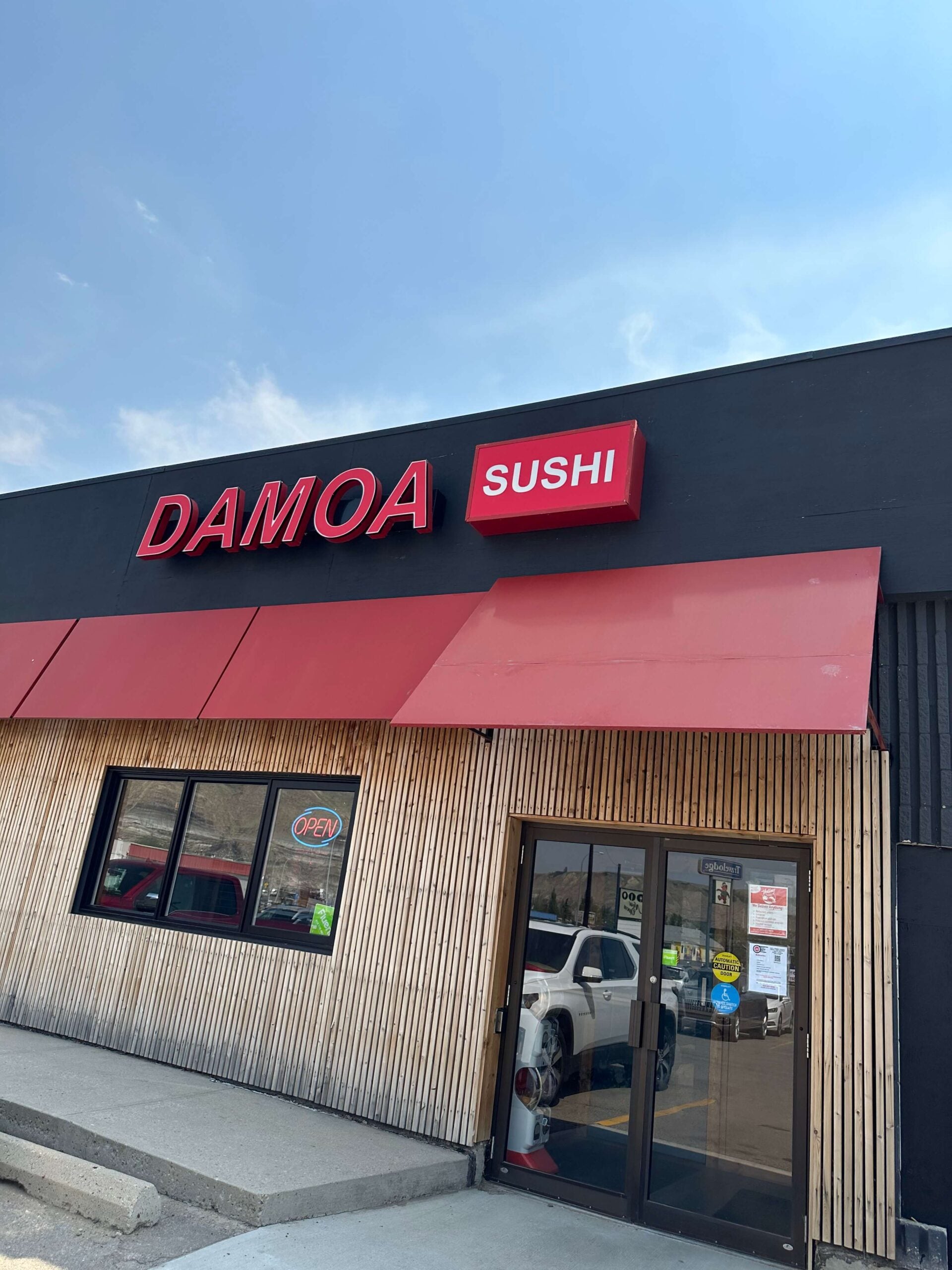 Damoa Sushi
Artisan Health & Wellness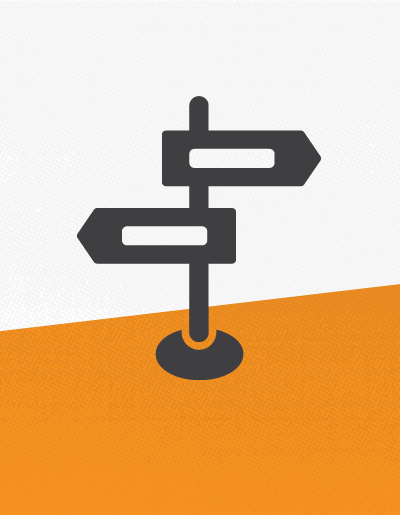 Kwilting Korner (Trader's Furniture)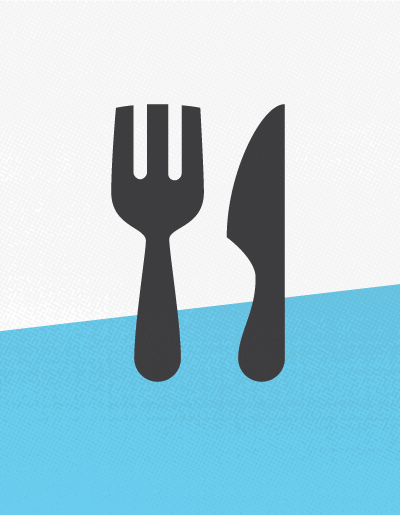 The Roll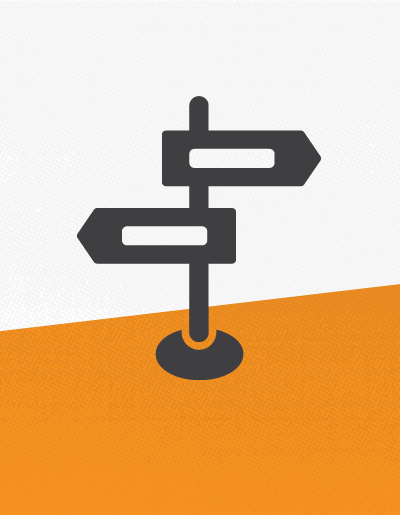 Cluesolvers

Need help planning your trip?
Use our exploration guide for local maps, travel ideas and inspiration, tips and more.
Explore the Drumheller Region
Filter by Type
Travel Stories
All Stories
September 12, 2023
25 Fun Things to Do in Drumheller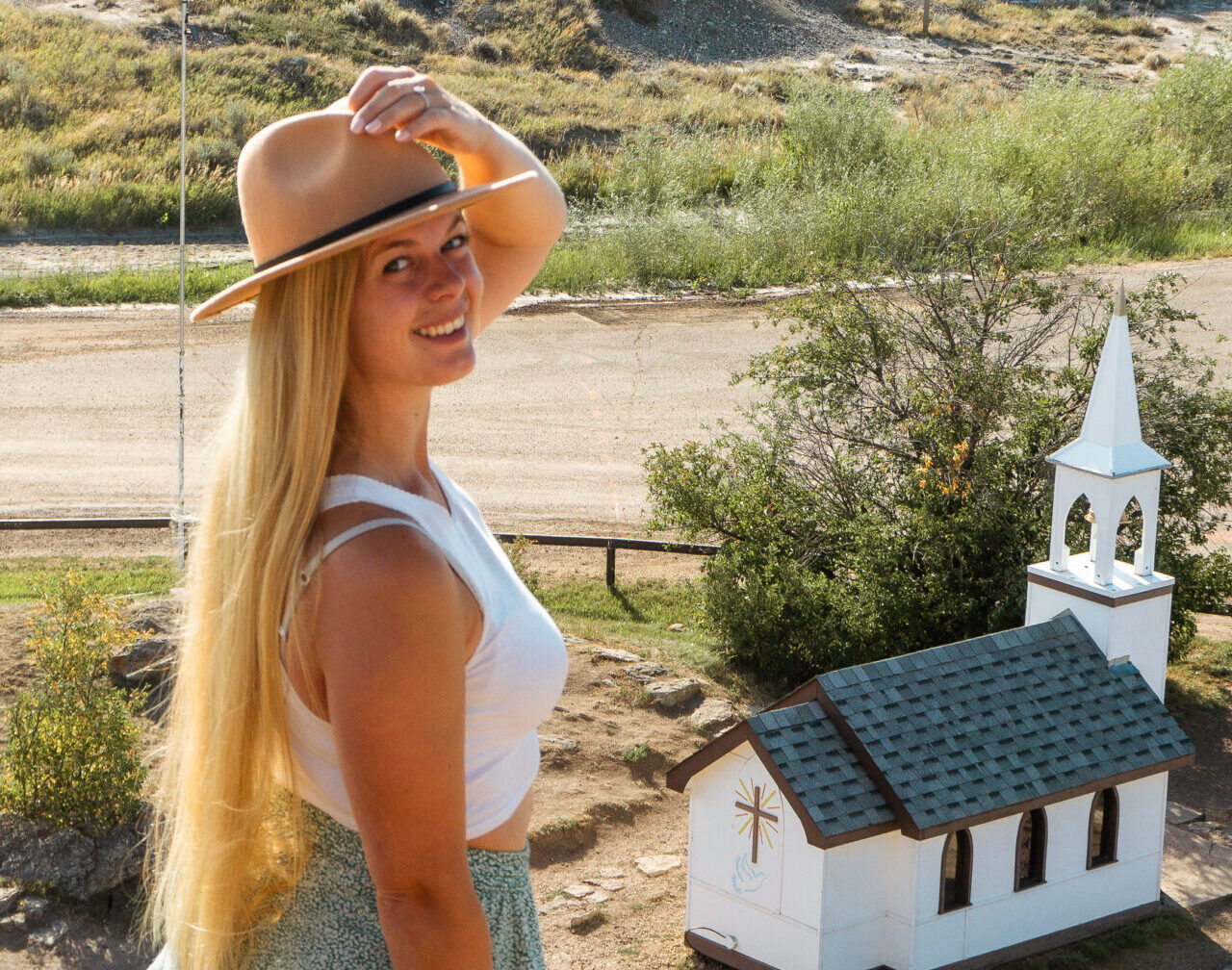 August 21, 2023
Hit The Road With Your Best Four-legged Friend
August 18, 2023
Hiking the Epic Horseshoe Canyon Loop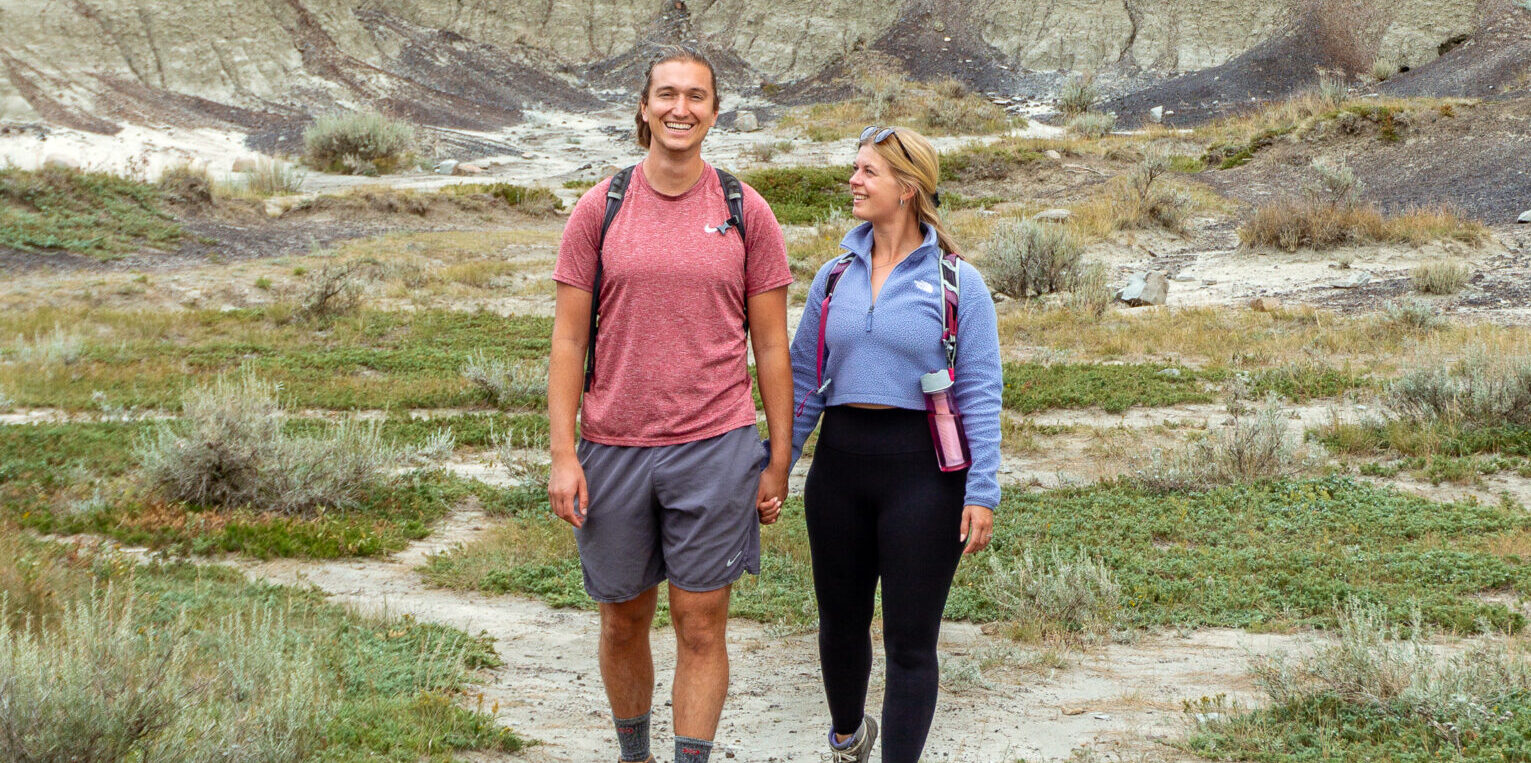 August 3, 2023
What to do when you find a fossil